You can create your own shopping experience using one of the dozens of WooCommerce themes. These themes have features that provide a wide variety of layouts, formats, images, fonts, styles, and more. They work like your regular WordPress themes - but they are used specifically to customize your WooCommerce store .
Let's dive into some of the options of WooCommerce. These options will help you determine how you want to design your e-commerce experience to improve your user experience, attract more visitors, and simplify browsing and shopping on your site.
Some of the best WooCommerce themes
Every WooCommerce theme is different. Below you will learn about their distinctive features and a few key points from each of them to help you determine the best option for your website, business, and customers.
StudioPress Outfitter Pro Theme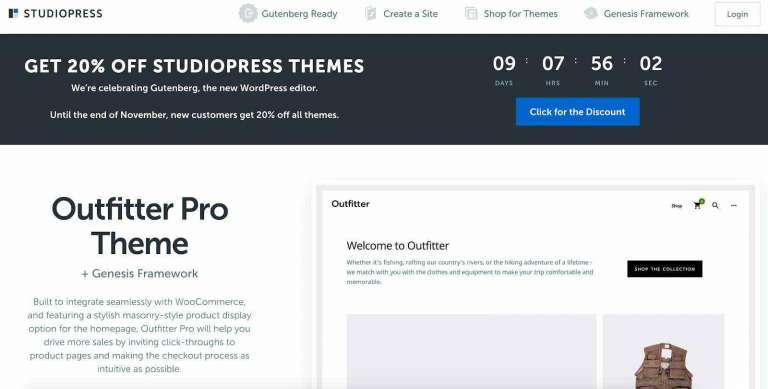 StudioPress Outfitter Pro Theme is created for WooCommerce integration. It is ideal for displaying products both on the homepage of the website and on specific product pages. The theme includes an easy-to-follow customer payment system that is also convenient for mobile devices.
Outfitter Pro allows you to customize the content, colors, and titles of the theme. If you are just starting out, there is also support for a text logo so you can ensure that your logo looks professional.
Note: If you are already a WP engine user, StudioPress themes automatically come with all plans.
Key points: -Attractive product display options -Intuitive payment system -There is logo support
Pearl Business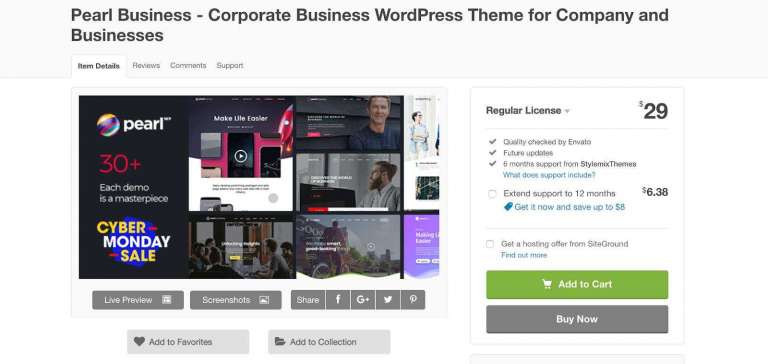 Pearl Business is a multifunctional business e-commerce theme with options for all types of companies. The theme offers over 250 different templates tailored to different business needs. Regardless of your level of WooCommerce, dozens of Pearl Business demo videos will help you learn how to customize your website.
Key points: -Multi-purpose business theme -Over 30 video demos to get started -Over 250 theme templates
Jupiter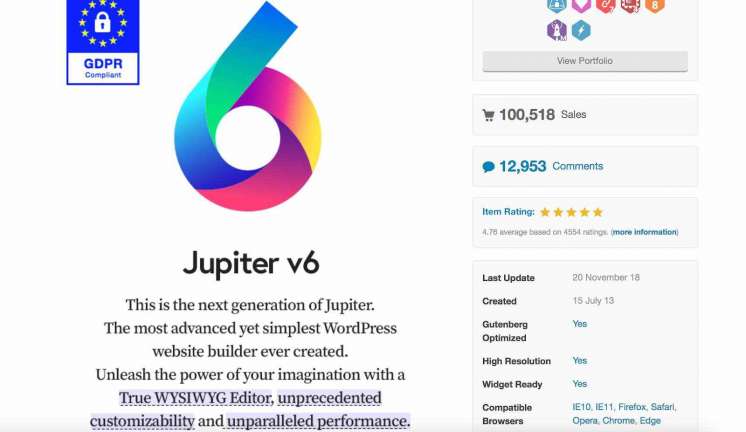 Jupiter is a multifunctional theme from Artbees ideal for business and e-commerce sites. The latest version of the theme, Jupiter V6, allows you to completely customize your WooCommerce store. The theme makes customization easy with their Visual Builder. With this feature, you can create and view your page in real-time. Jupiter offers elements and 100+ functions to match the design of your site with the brand and aesthetics of your company.
Key points: -Convenient store for WooCommerce -Visual Page Creator Feature -100+ items to customize your pages
**ThemeX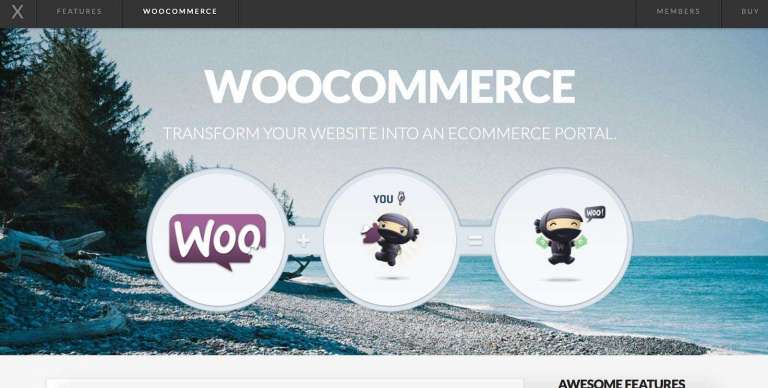 ThemeX integrates with WooCommerce for a fully customizable online store. The theme includes four different "stacks" to choose from - they have several designs for different business needs in terms of function and appearance. These stacks make customization a quick process, as much of the work is already done for you. ThemeX provides you with a list of demo sites that you can visit to make sure you choose the perfect stack for your own website.
Key points: -Four piles to choose from that suit different needs -Quick and easy customization -Selection of demonstrations
Enfold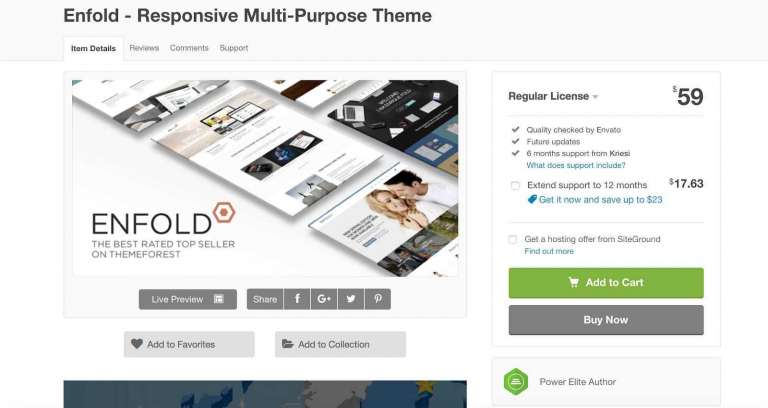 Enfold is a business and e-commerce theme that offers a quick two-minute installation. With one click, you can install one of their dozens of demo templates based on your website and business needs and start customizing your theme to your liking.
Enfold does not require you to have previous coding knowledge and they offer an administrator area where you can easily build and style your pages from the back of your site. WooCommerce integration makes managing your entire e-commerce store simple, no matter which products you sell.
Key points: Installation in two minutes Dozens of demonstrations and template options Admin area to create backend pages on your site
BeTheme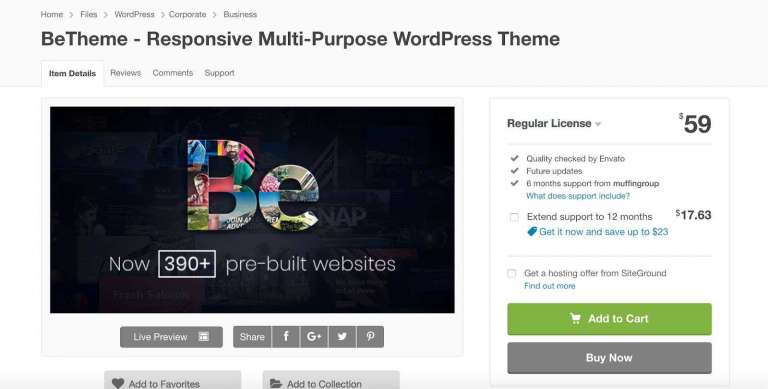 BeTheme is a lightweight business and e-commerce theme, which means it takes up less storage. This allows your website to be as fast and responsive as possible. With almost 400 pre-built websites suitable for a wide range of industries, you can spend less time designing your website and more time selling your products. BeTheme's customized titles and menus have a minimalistic design to provide a great user experience and intuitive shopping.
Key points: -Easy topic -390+ pre-created websites -Minimalist headers and menus
The7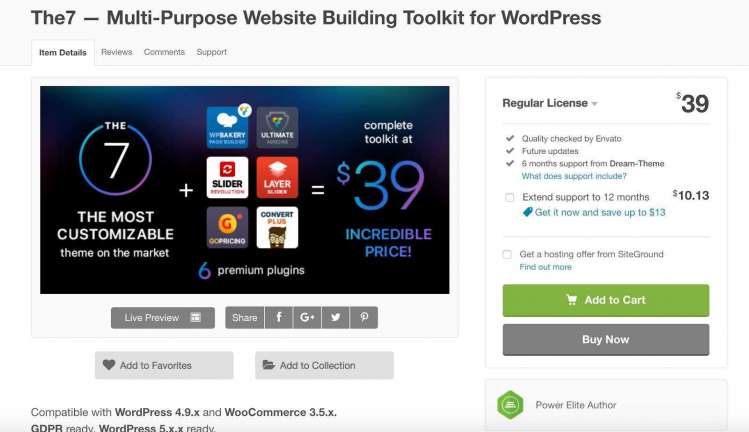 The7 is an e-commerce theme that allows you to determine how much time and effort you want to spend on customizing your templates. They allow you to choose from 1,000 themes to customize your site or use one of their dozens of pre-built Dummy Sites that require you to just click "Install" before adding your business content. Also, if your business is sold in different parts of the world, then you are in luck - the theme is multilingual and has already been translated into over ten different languages.
Key points: -1,000 options to customize the theme -Dozens of "Dummy Sites" -Already translated into 10+ languages
Salient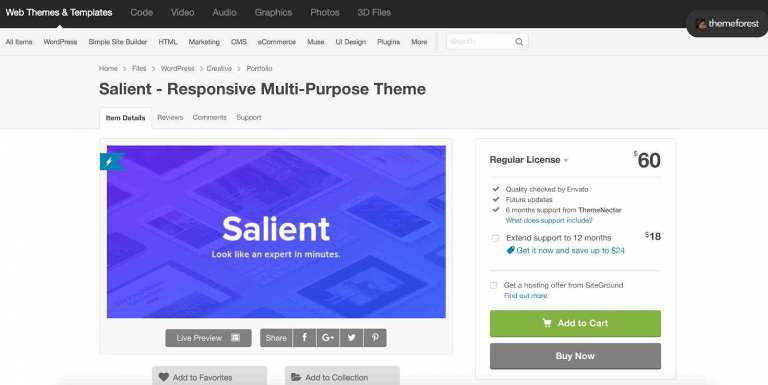 Salient is an e-commerce theme that allows you to display and sell your products in unique ways with their gallery display options. These displays can be used on or on product pages. Full-screen rows, which are pages where you want only one photo to occupy the entire page with or without text. The theme also includes the Ajax Shopping Cart, a WooCommerce compatible plugin popular for its functionality and seamless user experience.
Key points: -Product page gallery options -Rows in full screen -Features of Ajax Cart
Nitro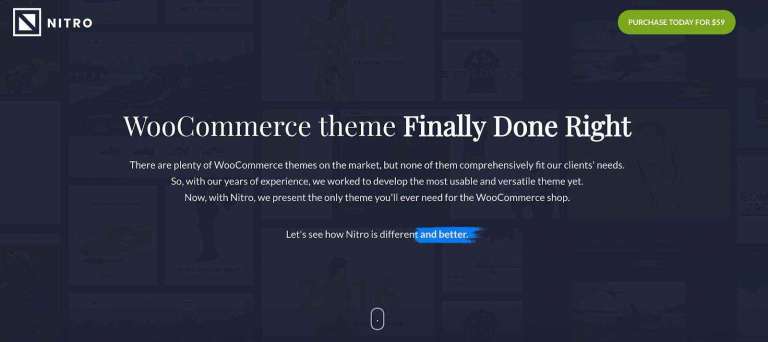 Nitro is a theme specifically created for WooCommerce, with features that are flexible enough to work for all types of e-commerce companies. The theme allows you to include mega-menus for companies that sell many products in different categories, pop-up promotions and discount forms, live product search, and many other unique options to improve the practical work of users. All Nitro templates include a simple design that ensures simple browsing and buying procedures.
Key points: -Specially made for WooCommerce -Mega menus, promotional forms for pop-ups and live product search features -Simple design for a great user experience
Massive Dynamic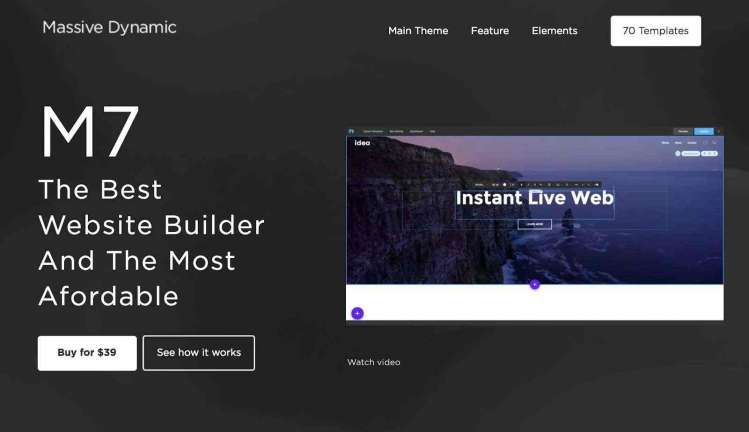 Massive Dynamic is an e-commerce theme with an easy-to-use page maker. This feature allows you to drag and drop various features so you can see what they look like in real-time with your content. With the help of the Live Space theme editor, you can replace layouts and move, remove or duplicate sections in the layout to achieve the vision you have for your website. You can do the same with your text and fonts, and change the color and style of your font with the Live Text Editor feature.
Key points: -Easy to use page maker -Live Space Editor -Live text editing function
Conclusion
WooCommerce themes are an easy way to design and customize your e-commerce store. By using the WooCommerce theme, your online shopping will be simple, branded, and tailored to your customers. With WooCommerce themes, you can achieve almost any look you want while creating a positive and professional experience for visitors and customers to your website.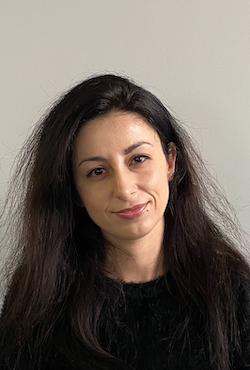 Nadejda Milanova
An experienced Content creator in the field of Search Engine Optimization (SEO) and WordPress. A true proffesional with a Master's degree focused on journalism.
Read more by Nadejda Milanova