Online retail businesses are becoming more and more popular every day, with businesses of all sizes having the ability to reach a wider customer base with ease. As such, hosting websites securely is of utmost importance for any e commerce business.
In this blog, we explore the benefits of UK e-commerce web hosting and how to securely optimise these solutions for optimal performance.
We will discuss the importance of keeping your online store secure and how you can ensure that your customers are offered a secure shopping experience that is reliable and convenient.
Introduction: Defining e-Commerce Web Hosting
E-commerce web hosting is a type of web hosting service which enables businesses to create and host an online store on the World Wide Web. By choosing this solution, businesses are able to extend their reach beyond local boundaries by providing customers with access to their products or services from anywhere in the world.
With e-commerce web hosting, companies benefit from reliable uptime, fast loading speeds and secure payment gateways among other features. This provides them with a comprehensive platform for selling goods and services online without having to worry about the technical side of setting up a website.
Furthermore, there are also various resources available such as SEO tools and analytics that help companies improve their visibility within search engine results pages (SERPs).
E-commerce hosting services are designed to help businesses sell their products online. They provide everything you need to create, design, and manage an e-commerce site — including web page creation tools, electronic storefronts, shopping cart features, and even payment methods like checkout processors and EDI.
E-commerce hosting providers are businesses that offer software, networking, and logistical solutions to the world of e-commerce technology.
Their services include website creation, administrative assistance, marketing support, inventory control systems, and a variety of other functions.
E-commerce hosting is an integral part of running a successful online business — without these essential services, it is practically impossible for online businesses to operate successfully in today's competitive market environment.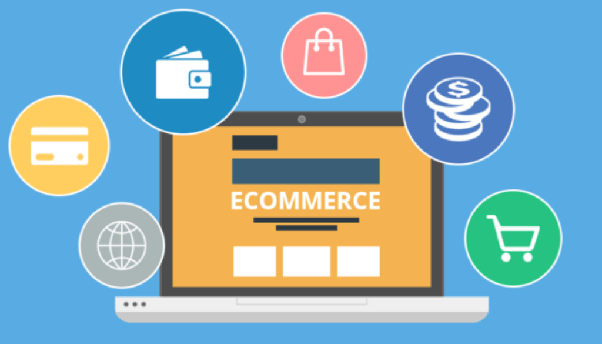 Ecommerce Hosting Types
Hosting is what makes your server work by providing your website or application with the necessary resources to be served. The server housing all of your data is owned by a hosting provider, who rents out space on their servers to customers and then provides them with control over the contents of that space by setting up certain rules. There are several types of hosting, but it's important to know all three before deciding which one you need for your business:
When choosing a hosting provider, you'll option between 3 types of plans: shared, VPS, and managed.
Shared hosting offers customers limited server space that can be overwhelming for small businesses and growing startups — it simply isn't the right plan for them. Smaller businesses should opt for a managed or VPS plan instead (managed is great for full-stack web development)

A VPS gives your website memory, physical storage space, available bandwidth, and CPU processing time in chunks that are dedicated to your specific business needs. And, it doesn't have a set cost — the price varies based on your needs, as does the way you can customize your server with certain programs like Apache or MySQL.

Managed hosting means you don't have to think about servers, limits, and updates. When your provider handles this for you, you can focus on your business. An unmanaged solution will leave your site vulnerable, create issues when it comes to growth, and limit opportunities for development.
What to look for in a hosting provider?
Secure transactions
Giving customers a secure place to shop is vital, especially when handling financial data. SSL certificates are used to encrypt sensitive data while being transmitted over the web — reducing bounce rates, improving customer satisfaction and even boosting sales. In addition to securing the store's personal information and financial data from hackers, SSL certs increase trust in your brand by enhancing search engine rankings and improving site performance.
An SSL certificate is one of the most important e-commerce hosting features. While they don't affect website design, as you can see on our site, they do keep customer data safe from cybercrime and fraud.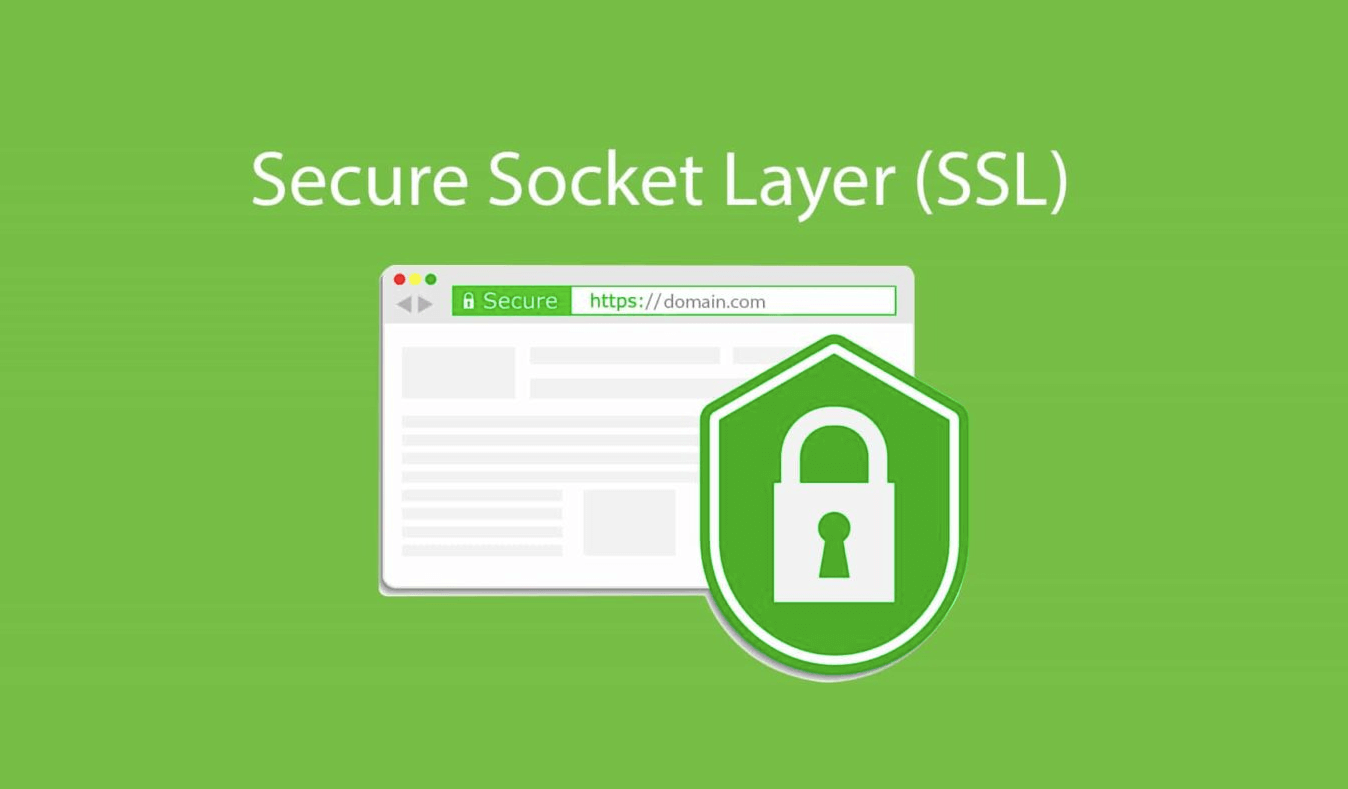 Payment gateway integration
Your eCommerce website is only as good as your online customer support. This shows customers that you care — it provides a surefire way to keep people loyal and coming back, even when they face issues in their shopping experience. As such, online customer service should be implemented not just on the account portal but also on-site using real-time messaging built into an eCommerce site.
A top-notch e-commerce site should be as seamless and easy to use as possible. E-commerce web hosts are constantly working on developing tools and services that allow customers to shop with ease, so that your website remains simple, functional, and attractive. Payment gateway integration allows you the flexibility of choosing from a range of payment options — this can help you to attract a larger customer base, leading to increased revenue.
Performance
An e-commerce server should also include performance and uptime monitoring. This will alert you when there is an issue with your site or server, allowing you to take action as fast as possible.
Storage and bandwidth
Ecommerce sites are considered a heavy load for hosting servers. So, to avoid future customer service problems, host your website at a reliable cloud hosting provider where your site will be safe from crashes and downtime.
Customer support
Your support team can only do so much to help you develop your website and keep it running in top condition. The hosting company behind them is just as, or even more, important — especially during the initial set up process. When it comes to web hosting services, performance and usability should be at the forefront of your mind.
24/7 support is equally important for both new shops as well as established brands — one minute down and you'll lose traffic. When a customer wants to buy something and can't, they usually leave your page, get frustrated, and never come back.
The best real-time messaging tools are those that are tailored to the specific needs of each business. Some businesses will want a more robust feature set, while others may benefit from a simpler tool with limited functionality.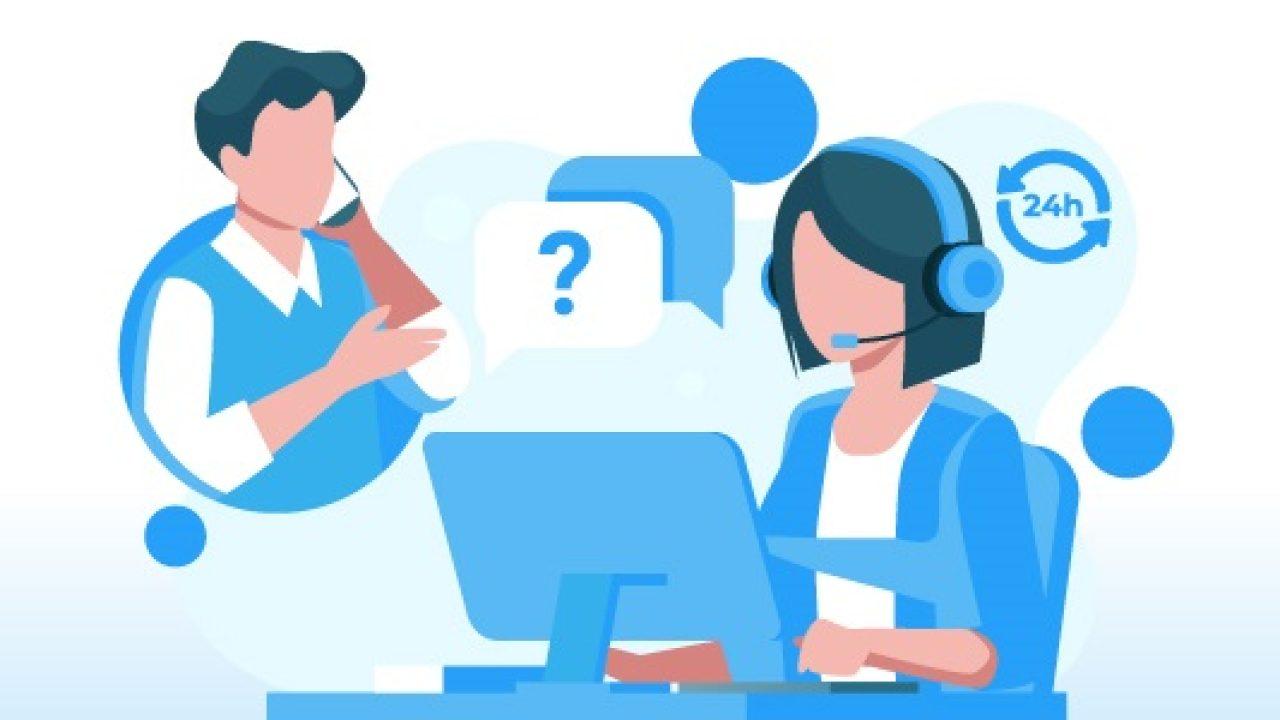 Security
When choosing a web host, look for one that offers some of the latest security protocols. Hackers use common attacks in order to gain access to your website, for example brute-force code guesses or SQL injections. Good web hosts can detect and stop them with proper defense mechanisms — including firewalls and software vulnerabilities scanning tools.
Investing in top-notch software goes beyond simple legal necessity. That's why you need to find a host that's reputable and has the know-how to keep your business running. One of the most important issues for hosts is security: it's more than just a buzzword — it's an actual concern.
Backups
Backups are the most vital part of an e-commerce site. You need backups to protect your storefront, product inventory, search index, and even your shopper data and behavior. There's really no excuse not to have a backup system in place — they're truly easy to put together and can save you an enormous amount of time and money.
A single click, and you're staring at a blank WordPress screen with nothing but endless possibilities. But you're also staring down the barrel of some very real vulnerabilities. Without a strong security foundation in place, your site could be vulnerable to targeted attacks that can completely destroy your business.
In fact, 83% of responding companies claim they were faced with this type of cyberattack. But don't sweat it — there are ways to defend yourself against malicious actors trying to compromise your data.
Scalable Hosting
An ecommerce business is home to a variety of diverse customer needs. And, as such, fashion brands need to ensure that they have the right tools in place to accommodate them.
Having a host that allows you to accept and respond quickly to customer requests is crucial — whether communicating between customers and team members (via live chat) or configuring various shopping cart settings. With a good support tool at their disposal, successful businesses can focus on what's most important: meeting their customers' needs.
Other useful tools
Ecommerce hosting can include additional tools like e-mail marketing, website management, real-time messaging and customer service. While the essentials of ecommerce hosting — security, uptime, and scalability — remain the main focus of most companies, some brands have begun to integrate these features into their platforms as well.
Having the right ecommerce tools is indispensable to businesses who sell online. They can assist with:
Designing and building a website that offers an attractive, simple-to-navigate interface;
Utilizing analytics to monitor user behavior and ascertain what functions are working best on the website;
Automating processes and organizing day-to-day operations;
Crafting marketing strategies to build their brand identity, increase visibility, and attract customers;
Providing dependable customer service for repeat business.
In summary, ecommerce tools are essential for launching - as well as amplifying - any online store

The Benefits of UK e-Commerce Web Hosting
The benefits of e commerce web hosting are vast and varied.
Businesses can enjoy a reliable uptime guarantee with their chosen service provider, meaning that customers have access to the website 24/7 without interruption. This is vital for any online store as downtime can lead to lost sales and frustrated customers.
Additionally, fast loading speeds help ensure that visitors remain engaged on the site by allowing them to quickly browse products or services with ease.
Another major benefit is security; e commerce web hosting UK provides companies with secure payment gateways which protect customer data from being stolen or used fraudulently.
Finally, many providers also offer comprehensive SEO tools which enable businesses to optimise their sites for higher search engine rankings and visibility in SERPs.
How to Securely Optimise Your UK e-Commerce Web Hosting Solutions
Securing and optimising your UK e commerce web hosting solutions is essential to ensure a safe, reliable, and convenient online shopping experience for customers.
To begin with, businesses should select a secure payment gateway solution that complies with the Payment Card Industry Data Security Standard (PCI DSS). This will protect customer data from being exposed or used fraudulently.
Additionally, it is also important to implement an SSL certificate to encrypt communications between the server and browser which helps keep sensitive information protected during transactions.
Furthermore, companies should ensure their website is running on the latest software version as this can help reduce security vulnerabilities as well as improve performance.
Finally, investing in regular security scans can identify any potential threats before they become a problem so that appropriate measures can be taken accordingly. By taking these steps, businesses can rest assured that their UK ecommerce web hosting solution is providing customers with a secured platform for completing purchases safely and securely.
Conclusion: The Importance of e Commerce Web Hosting
In conclusion, e commerce web hosting UK is essential for businesses looking to extend their reach and provide customers with a secure shopping experience. With reliable uptime guarantees, fast loading speeds and secure payment gateways, this type of hosting offers companies the comprehensive platform required for selling goods and services online without having to worry about the technical side of setting up a website.
Furthermore, businesses can also benefit from various resources such as SEO tools which help them improve their visibility in SERPs. By investing in quality e commerce web hosting solutions and taking steps to ensure proper security measures are implemented, companies can rest assured that their websites are providing customers with a safe and convenient platform for completing purchases securely.
In conclusion, e Commerce Web Hosting is an essential tool for any business looking to grow their online presence. It provides a secure and customisable environment to work with, as well as the potential to reach a larger audience. With careful planning and secure implementation of e Commerce web hosting solutions in the UK, businesses can take advantage of the numerous benefits associated with this type of hosting. In order to stay ahead of their competitors in today's digital landscape, it is important for businesses to invest in quality e Commerce web hosting solutions that are tailored precisely to their needs.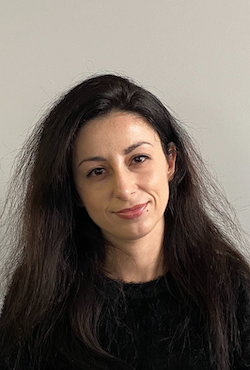 Nadejda Milanova
An experienced Content creator in the field of Search Engine Optimization (SEO) and WordPress. A true proffesional with a Master's degree focused on journalism.
Read more by Nadejda Milanova