WordPress is the leading CMS platform on the internet today. According to W3Techs, WordPress powers more than half of all sites across the web. For businesses, this is great news. It means that for every 10,000 visitors to your website, 5,000 of those people are using a WordPress-based website. To take advantage of this, local businesses need to be thinking about how to use WordPress to help grow their business.
What Is Localized Marketing?
Localised marketing is the process of targeting customers based on specific location or preference. For example, if a business owner has multiple locations in all the major cities of an island, they can target each city with specific content catered to the needs and interests of that city's residents.
Localized marketing comes in two distinct dimensions: Local SEO and Local Content. Both of these are crucial to any local business, as they help your brand show up on relevant searches and make your website visible to your target audience. However, you need to know how to implement the right strategies and what strategies work best for your business.
An advantage of WordPress is that it offers a platform that can be used not only by local businesses, but also by customers from other countries. WordPress is not limited to just being used by small startups and national brands. In fact, just by using WordPress, any business can take advantage of its content marketing and social media marketing opportunities to reach out to an international audience. Let's take an in-depth look at WordPress, why it is important to local businesses and how you can take advantage of it.
Why is this relevant to your business?
In the modern world, localization is more important than ever. The process of adapting content for specific region is localization. Marketing, or promotion, is still very important.
Localized marketing is a method of adapting your marketing strategies to different contexts, such as location and culture. With WordPress blogs, it means adapting your WordPress to different contexts such as location, culture, and language.
Whether your goal is to increase awareness of your brand or drive conversions, WordPress can help you get there. If you're not familiar with WordPress, let's take a look at its main features. WordPress is a free, open source CMS. This means you can use the platform regardless of the size or popularity of your business. But having a platform like this also automatically gives you two advantages.
First, the platform uses a free theme that you can download and use for free. This is a great asset when it comes to build your site. In fact, most businesses use the free theme and end up building something very similar to what is available on WordPress's website.
Second, if your business has a blog, that's another way in which you can make use of WordPress to reach your target market. The great thing about WordPress is that you can build a blog on your site and then offer it as a template to your target customers. These two resources can be used to promote your own products or as a landing page for your store, if you're using WordPress to build your site. But you can also use the same resources to promote your company, which will encourage customers to follow your social media accounts or promote your content once readers begin to visit your site.
In essence, it's an approach that prioritizes close attention to local factors when developing an online strategy. If you're stuck for ways to expand your business' reach outside of your local area, there are some good ways to bring more traffic to your site from potential geographic areas.
For many businesses, improving the user experience (UX) of their web properties is why they started using WordPress in the first place. WordPress brings a consistent and professional design aesthetic to websites, at scale — giving businesses and brands a consistent interface wherever they go online. As a result, users are creating more and better reports and blogs based on the WordPress UX. This in turn helps online advertising companies target those who are likely to buy, as well as create a more consistent user experience across the full website.
Examples of geographic markets covered by 'localization' include:
Guiding your customers' experiences in a local language and regional accent that matches the customers' locational needs.

Creating a user-generated content portal that allows customers to upload and share all kinds of content related to your products or services and be able to comment and vote on content, which flows into your sales funnel and improves customer satisfaction.

Creating multiple online outlets for a single service or product (such as setting up an AdWords account or testing a new pop-up product).

Creating a fast, streamlined way to answer customer questions while they explore your site.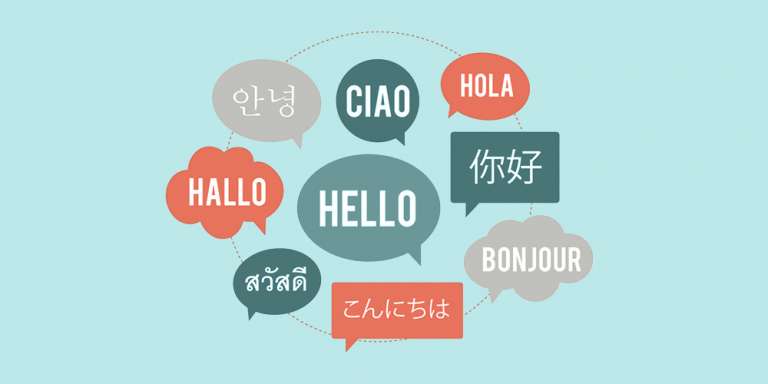 How To Use a Localized Marketing Strategy for WordPress
While managing these localized marketplaces is an ongoing task, that shouldn't hold you back. There are abundant free WordPress plugins and plugins for local search optimization and you don't have to do any minor coding to dominate your local market. There are other reasons you might want to use WordPress to support your local business strategy — increasing conversions, establishing your own ecommerce platform, increasing mid-funnel revenue, or simply because it's awesome
There are various ways to get started with localizing WordPress, but our recommendation is to start small, and test everything you can do. You can use Yoast to do this. Yoast helps test different themes to see whether they increase the relevancy of your content and if they are suitable for your target audience. Yoast SEO gives you a score based on the quality and usefulness of your content. You can evaluate the coverage of your content by checking the pages per hour metric and the Google rank, among others. Finally, the previews from the SEO Explorer give you a score to see how well localized your website content is, and in what niches. For a localized website, the Yoast suite gives plenty of functionality to test various ideas. The Yoast Test Drive plugin will help you test the mobile application versions of the theme you're testing. The Yoast SEO plugin can be used to help improve the SEO score of your website, among other things. The help page shows how to install the plugin, create scoreboards, check for errors, and so much more.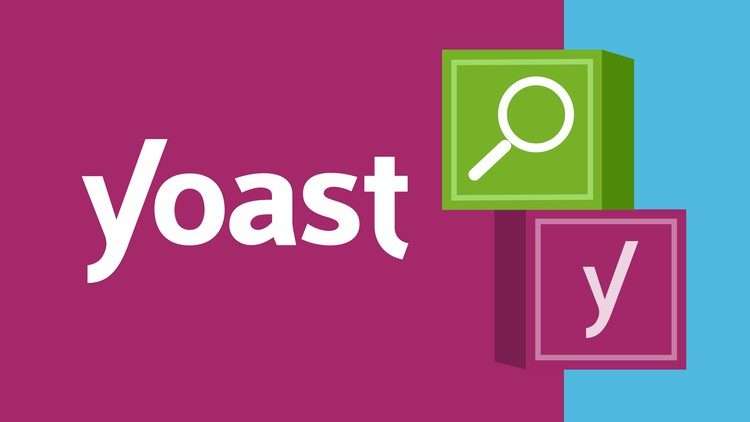 SEO and social media
Some of the most successful forms of localised marketing are SEO and social media. If you're not sure if you're doing it right, the most effective and long-term way to learn is to optimize your current local search presence through years of experience and trial and error.
SEO focuses on improving rankings of your website in terms of the keywords that people are searching for to find your business in Google, whereas social media has also been called "marketing without advertisements." For locals, it's a lot more simpler than simply increasing their website rankings. There are all types of factors that come into play.
Local business pages have to be optimised based on the city or town you're marketing and Google Maps optimization, for example, has to be factored into the mix.
Conclusion
Locating the right marketing strategy can be difficult, but it doesn't have to be. Localized marketing in WordPress sites is a combination of strategies for specific regions and target audiences.
Keep in mind that as you identify more locations, you will have more work to do. Each locality should have its own specific strategy, so I recommend starting off small. If your small business has two or three different locales, it will be easier to come up with localized strategies and use geotags, SEO, and social media.
If your posts are optimized for a local audience, you'll be more likely to capture their attention. Your work will start paying off either in increased rankings on search engines, increased traffic to your site, or a boost in shoppers in your WooCommerce store.
It's important to localize your business in order to create a more personal user experience. If you want to increase your global presence, the first step is to localize your WordPress company. With the help of localization plugins, localizers, and localization services, you can have a truly localized marketing effort.
Going local doesn't just mean buying organic vegetables. Grocery stores should target locals by promoting local marketing campaigns.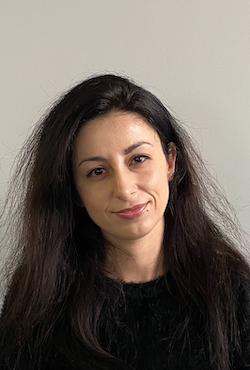 Nadejda Milanova
An experienced Content creator in the field of Search Engine Optimization (SEO) and WordPress. A true proffesional with a Master's degree focused on journalism.
Read more by Nadejda Milanova