You have created an amazing WordPress website, spent endless hours on content, and launched it for your visitors. All that's left to do is wait for people to find it, right? Not necessarily.
In order to drive traffic to your website, SEO or search engine optimisation, is the next necessary step.
SEO is a process in which you need to be fully involved and is constantly ongoing. Fortunately for WordPress users, the platform has a variety of different resources which make your job easier.
Search engine optimization can sound a bit overwhelming and complicated for the average business owner, but that's not necessarily the case.
With the help of a good SEO plugin, improving the quality as well as quantity of your site traffic should be an easy task.
SEO plugins can provide you with a powerful feature and tools such as site maps, audit checklist, and content insights for optimizing your website.
Today we have put together a list of the best is SEO plugins on the market, which will make it easier for you to choose the right option for your business.
Yoast SEO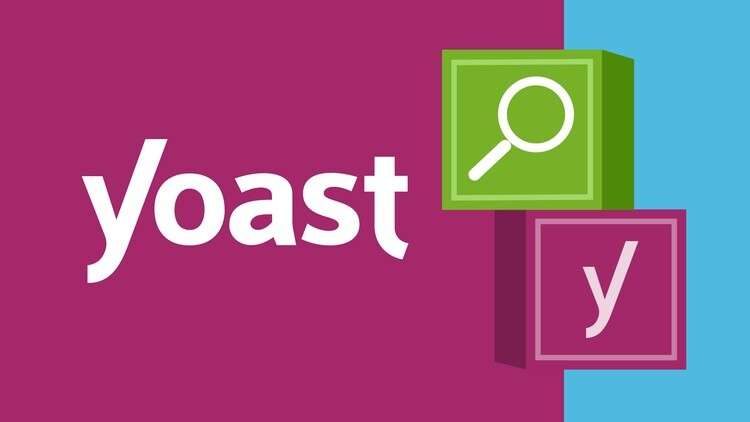 Without a doubt, Yoast SEO is the most popular and used SEO plugin. It provides you with almost every feature you could possibly need in order to optimize your website, and it's free! XML sitemap creation, SERP previews, meta description rating, and much more are included. One of the key highlights is the on-page SEO insights feature. It will help you figure out which is the best way to incorporate your chosen target keywords, whether that keyword has been used enough times or too many times, and which is the best way to optimize your URL, mega description, and title.
This plugin would be a great tool for writers, as it prioritizes the reader experience as well as provides tips to optimize your content. With the help of Yoast, you can make both search engines and readers happy without the need to follow every SEO best practice.
All-In-One SEO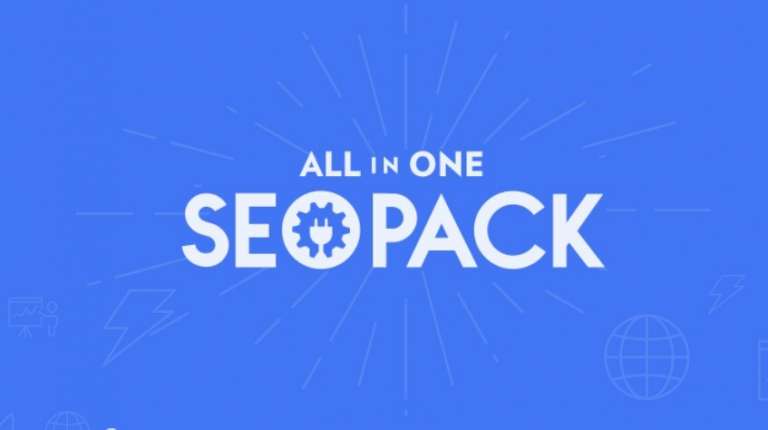 All-In-One SEO is an excellent option for those of you who are already experienced SEO experts but are simply looking for a great toolkit to help you improve your work.
The plugin is used by over 2 million active users and provides amazing features which can be used by anyone.
If you are still not that familiar with SEO or plugins, this tool makes it super easy to use, helping you set up all of your data, as well as integrating your social media profiles without the help of professionals.
Some really great features included the SEO audit checklist, SEO custom user roles, smart XML sitemaps and 24/7 customer support.
Let's not forget another great feature which is the option to optimize your webpage without the need of a TruSEO score, providing you with tons of in-depth analysis with just a click of a button.
The premium plans range from $99 per year up to $599 per year.
Although there is no free trial mentioned on the website, the plugin does provide a 14-day money back guarantee.
HubSpot

Having quality data is the best strategy to optimise your website. This is where HubSpot comes in. It provides users with built-in analytics covering all of your marketing performance in a very user-friendly dashboard.
You can easily monitor the quality and quantity of your site traffic page by page, or as an overview of the entire website. This plugin can help you start seeing where you need to focus your attention.
An extra bonus is the email marketing, live chat, forms and more features which can help you grow your business.
HubSpot is great for small and growing businesses because it works without any issues with all of HubSpot's products which includes its CRM.
WP Rocket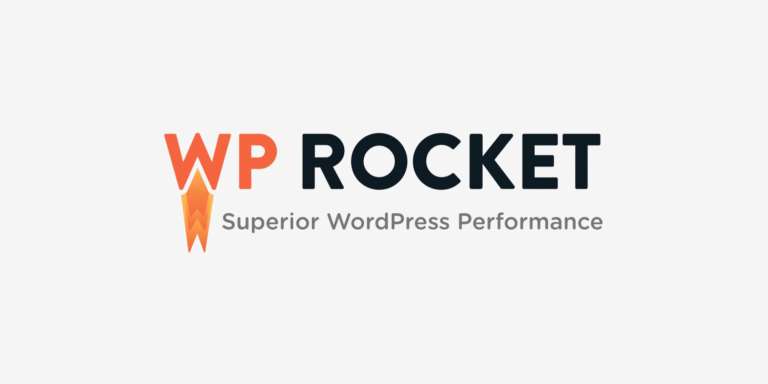 A lot of people are still convinced that SEO consists of search terms and keywords, but as Google has stated numerous times, your page loading time is crucial for your website ranking.
WP Rocke is a powerful yet simple solution to speed up your website.
This way, you can focus your SEO efforts on other areas that need work and not worry about the page loading times.
With just a few clicks you can install and activate the plugin on your website. You do not need any coding knowledge and you don't have to adjust the settings in any specific manner. WP Rocket it's ready to take off as soon as you implement it!
But how does it work? The plugin caches your website, this way allowing quicker load times for visitors. It updates the cached version of your pages the moment you make any changes on them.
It also includes GZIP compression saving you a few seconds more. This guarantees that your webpages will be compressed on your server, and then decompressed in the browser every time a visitor opens it.
Even websites which are loaded with videos and images will notice a significant change in the loading times.
If you have an e-commerce website, no need to worry – the plug-in does not interfere with your checkout process, shopping cart, or purchase. It works great with pretty much all major WordPress themes and plugins. As soon as you install and activate WP Rocket you can just forget about it and rip the benefits.
The prices depend on the number of websites you'll be using it on. For one single website the price is $49 per year, $99 for three websites per year, and $249 for unlimited number of websites per year.
Get WP Rocket today and focus your efforts on other important steps of your SEO strategy, the plugin will take care of speeding up your website.
Rank Math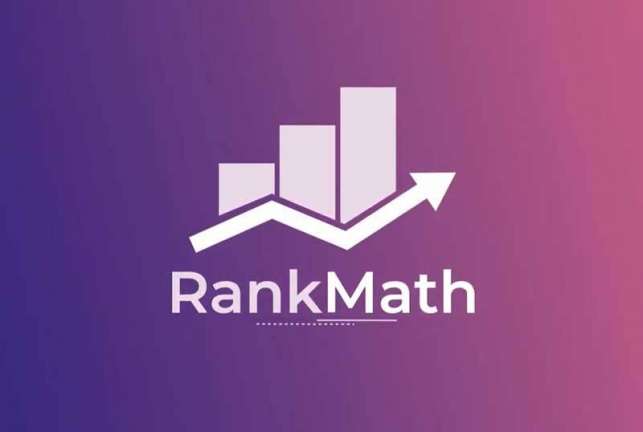 With Rank Math you can optimize your website as you are writing content. The plugin provides you with a real-time insights about your posts without the need to leave the WordPress dashboard. You can also optimize meta descriptions and titles with the option to preview, which reduces the chance of SERP display errors in Google. Another great feature is the fact that the plugin is optimized for speed – it's extremely fast and will not affect your website speed or any of your SEO efforts. You also have some additional SEO features such as 404 monitoring, redirections, as well SEO for WooCommerce websites.
This tool is excellent if you're working on content, managing your websites health and SEO. It keeps all of the data you need to finish this task using advanced an SEO analytics model.
Semrush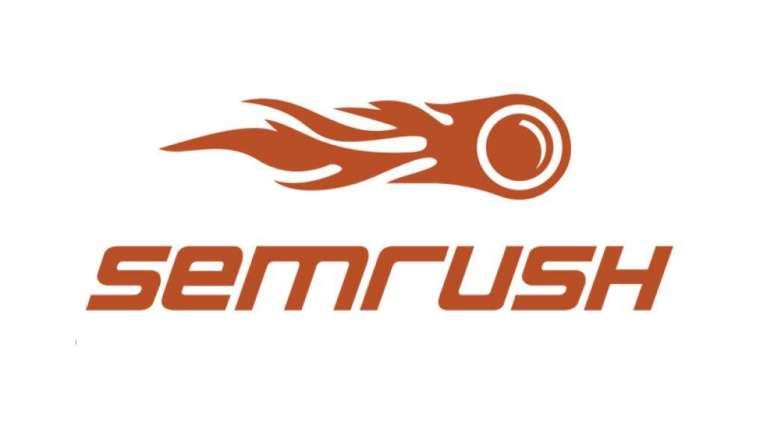 A lot of businesses think that Semrush Is extremely helpful for every day projects and tasks, but it is especially good when it comes to analyzing keywords.
The plugin is an amazing all-in-one tool, which includes strategy and data features. Not only does it run your SEO, is also offers PPC, content marketing, and social media marketing.
With its help you can uncover unlimited number of national and local keywords and in-depth analysis. You can also analyze the domain backlink profiles without any problems.
Semrush offers a total of six keyword research tools.
Keyword overview – locate the competition and find out the value of each phrase or keyword

Organic research – get a full analysis of your competitors pages and ranking for organic keywords

Keyword magic tour – an amazing database which consists of over 20 billion keywords.

Keyword gap – options to compare keywords to your competitors

Keyword manager - tracking changes for up to 1000 keywords in real-time

Organic traffic insights – check out all of Google Analytics "not discovered" keywords and reference them with other.
Premium SEO Pack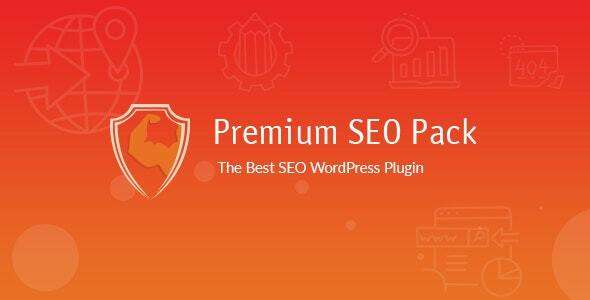 Premium SEO Pack is a unique plugin which provides a number of advanced features for all elements of SEO which other plugins is do not offer. While having some of the basic features such as Google Analytics monitoring and sitemap generation, it also includes some original and unique features like rich snippets, monitoring page speeds, link building, 404 checking. It's also very useful in providing some insights concerning your internal linking structure.
The plugin is great for creative individuals that host their online portfolios and are constantly torn up between the performance and appearance of the website.
Schema Pro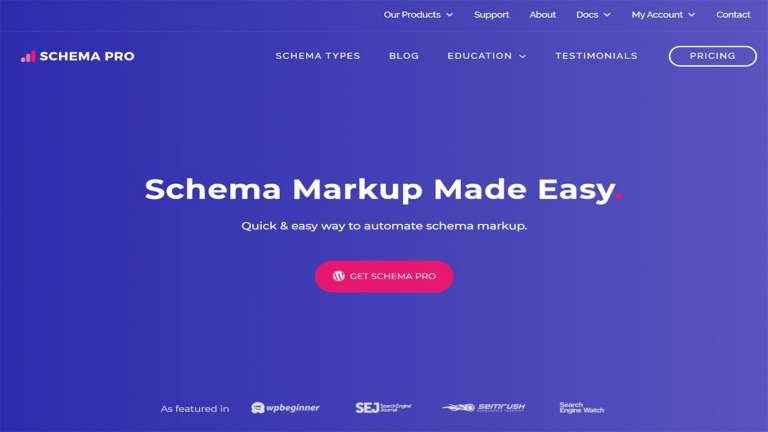 If plugins are not your strong suit and you need some extra help come, Schema Pro is a great option.
With just a few simple clicks the plugin allows you to install and navigate it easily.
It specializes in website markup, where this software advises you on how your webpages should work and look. It makes it easier for Google to comprehend the data which your website presents.
With the help of the set-up wizard, you can automatically map schema to individual pages and posts and without the need of manually doing so.
Some of the features include:
Automatically applied markup configurations

Increasing in CTR ratings and votes

All post types for functionality included
JSON-LD implementation
Highly intuitive interface
Optimized Google code
WP Meta SEO

Are you in the middle of doing a website redesign? Don't forget that you need to optimize the new pages for search engines. WP Meta SEO provide you with a meta information bulk editor, which makes it easy and fun to perform optimization on your entire website at once without the need to work on each individual page, this way saving you tons of valuable time.
The plug-n integrates with Google Search Console in order to power the keyword suggestion feature, while all the data you use comes directly from Google, helping you make informed decisions about your keyword strategy. There are also some additional SEO features which are built in such as a sitemap generator or a redirections manager.
It's a great tool for marketeers who work with websites, content, and SEO. With the help of the bulk editor feature you can speed up the workflow and focus your time on creating content.
Ahrefs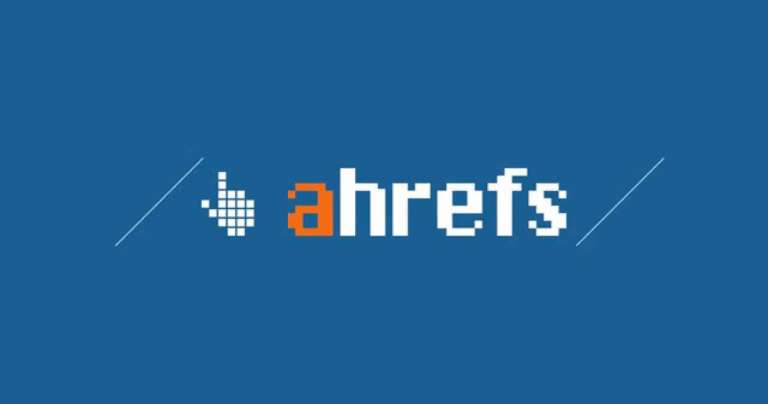 Ahrefsoffers an amazing SEO toolset with a lot of benefits, one of which is the in-depth off-page functionality helping you to analyze your competitors content and marketing strategies.
The plugin helps you organize backlink profiles and search traffic for a new website. You can see the keywords rating, the websites they are back linking to, and which of the pages get the most traffic. Aside from the direct competitors, the plugin has a content Explorer tool for analyzing high performing content in the industry with advanced filters in multiple metrics.
These features help you analyze your audience and what content they prefer.
With Ahrefs, you get:
Rank tracker

Site audit

Batch analysis

Alerts on lost and new back links, mentions, and keywords

Domain comparison
Although the prices are a bit high (from $99 to $999 monthly), you do get a 7- day trial for some of the packages for just $7.
MonsterInsights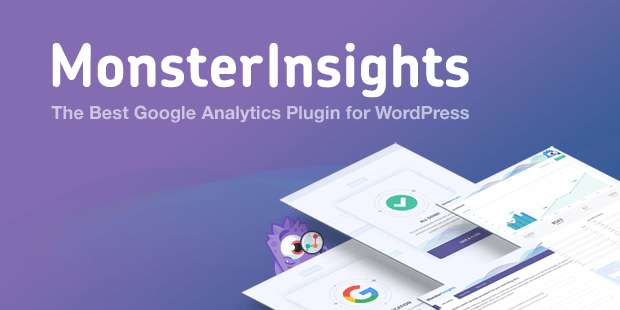 SEO is not possible without tracking performance and analytics, and here is where MonsterInsightscomes in. The plugin brinks Google Analytics straight to your WP dashboard and provides you with great insights on how to improve your optimization.
You don't need any coding knowledge in order to install the Google Analytics tracking script, you can see how people find and use your site, it provides you with a content report which shows you which are the most popular pages. If Google Analysis too complicated for you, the plugin provides you with a more simplified way to look at your data without logging into the Google Analytics platform. Stakeholders and marketers will find MonsterInsights very useful for optimizing their website for conversions. If you're looking to find out the entire path of how people find and use your website, this tool is very helpful in enhancing the user experience.
Conclusion
A quality WordPress SEO plugin is a must for any good WordPress website. Some themes come with SEO settings built in, but if your website undergoes a redesign, using an SEO plugin will let you transfer all of these settings without any losses.
Choosing the correct SEO plugin for your business depends entirely on your individual and professional needs. No matter what your choices is, any of the above-mentioned tools would be a great asset on the path to properly optimize your website and increase organic traffic.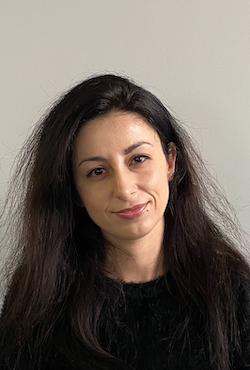 Nadejda Milanova
An experienced Content creator in the field of Search Engine Optimization (SEO) and WordPress. A true proffesional with a Master's degree focused on journalism.
Read more by Nadejda Milanova