If you're looking to attract quality traffic to your site, keyword research is a crucial element of modern SEO. By finding the right keywords, you can ensure that your content is seen by the right people. We've compiled a list of some of the best keyword research tools to help you conquer your content.
Best keyword research tools
SEMrush
As the premier keyword tool, SEMrush provides users with 5-10 very specific keywords that your competitors are already using. In addition, SEMrush offers comprehensive yearly keyword trends, worldwide CPC distribution statistics, and access to the complete keyword research toolkit. Finally, the keyword difficulty analysis and organic traffic insights allow you to see how your keywords are performing and where improvements can be made.
Pricing
SEMrush has a 7-day free trial with no charges if you cancel within the trial.
SEMrush has four different pricing plans: Pro, Guru, Business, and Enterprise. The best offers come with annual billing.
Pro is a plan for limited budget sites and freelancers that starts at $99.95 per month and gets billed annually.
Guru is a plan for SEO agencies and small to mid-sized businesses that starts at $191.62 per month.
Business is a plan for eCommerce stores and agencies that starts at $374.95 per month.
Enterprise is a custom plan for needs beyond the capacity of the other solutions that starts at $374.95 per month.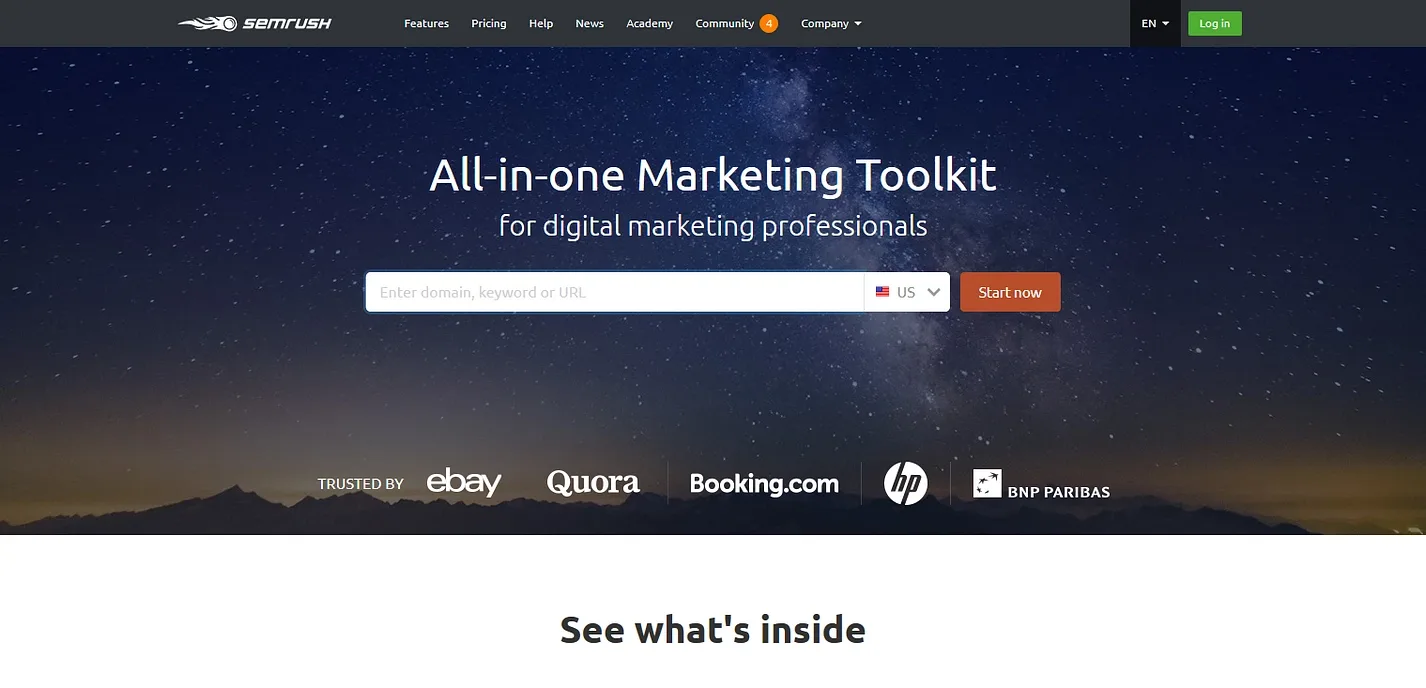 KWFinder
Mangools' KWFinder is a tool designed to make finding keywords with low SEO difficulty easy, along with a number of other features.
The KWFinder platform has a unique and easy to navigate user interface which makes it simple to find the right keywords for your needs in any language target, and get precise statistics on keyword competition. The in-depth SERP overview provides a list of suggestions that you can use filters to refine, so you can be sure you're getting the most out of your keyword research.
KWFinder is a keyword research tool that helps you find the right keywords for your website. With KWFinder, you can get accurate search volume data, keyword difficulty scores, and more.
KWFinder is part of the Mangools package which includes four other SEO tools. With a subscription, you can save up to 40% on any of their three subscription plans.
Basic – $30 (freelancers and small businesses)
Premium – $40 (new startups and blogs)
Agency – $80 (eCommerce stores and heavy sites)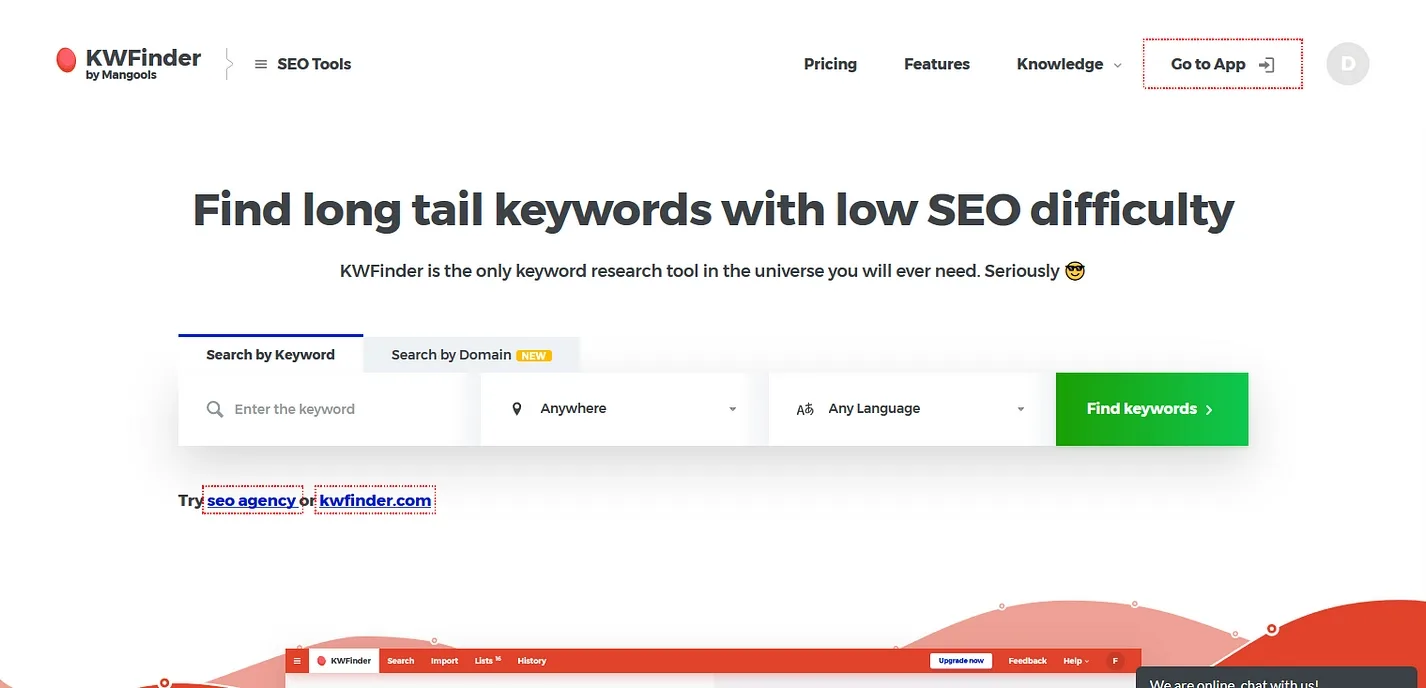 Ahrefs Keyword Explorer
There are many great keyword research tools available today, but Ahrefs is one of the best. It provides users with a comprehensive keyword report and uses clickstream data to generate unique click metrics.
What sets Ahrefs apart from other keyword research tools are its accurate keyword difficulty score, 1,000+ keyword suggestions, support in over 171 countries, and click metrics for improving CTR. Additionally, its SERP overview is extremely comprehensive.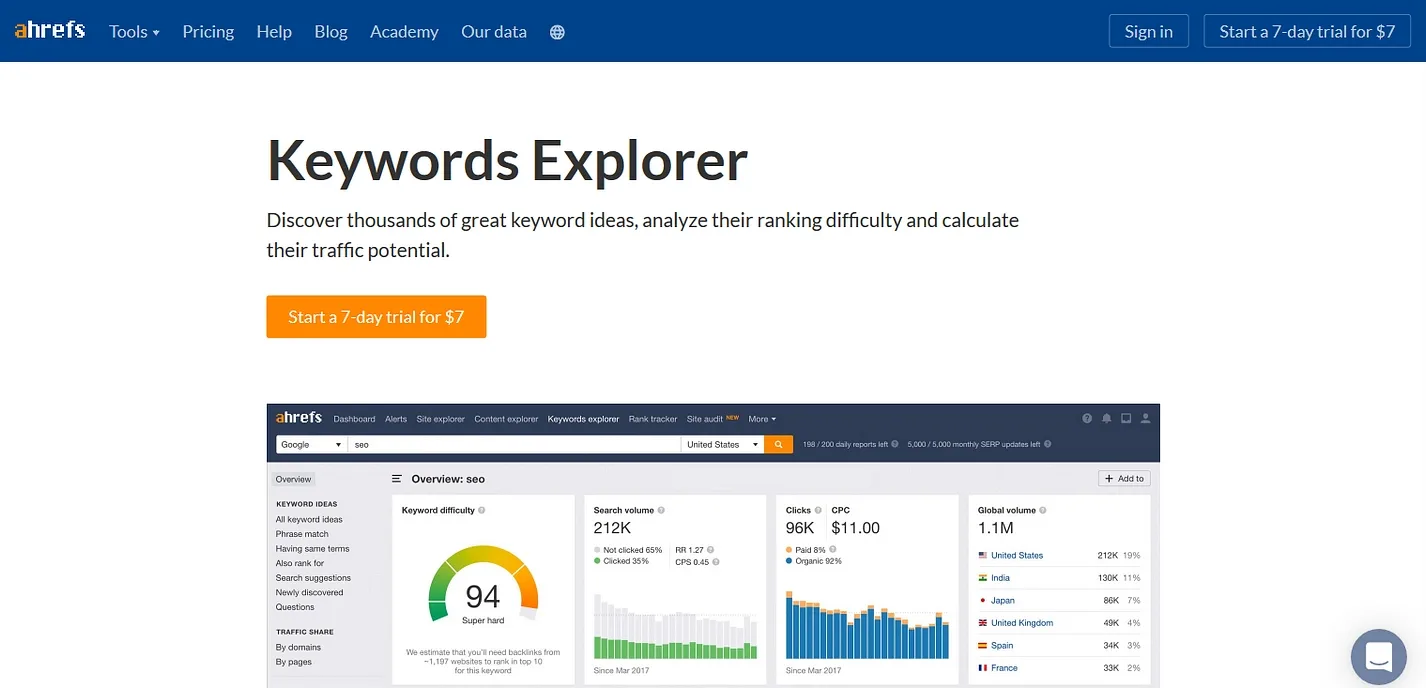 Google Keyword Planner
Google Keyword Planner is a great tool for finding commercial keywords and improving your website's AdSense monetization. It offers accurate search volume data directly from Google, making it the best choice for businesses.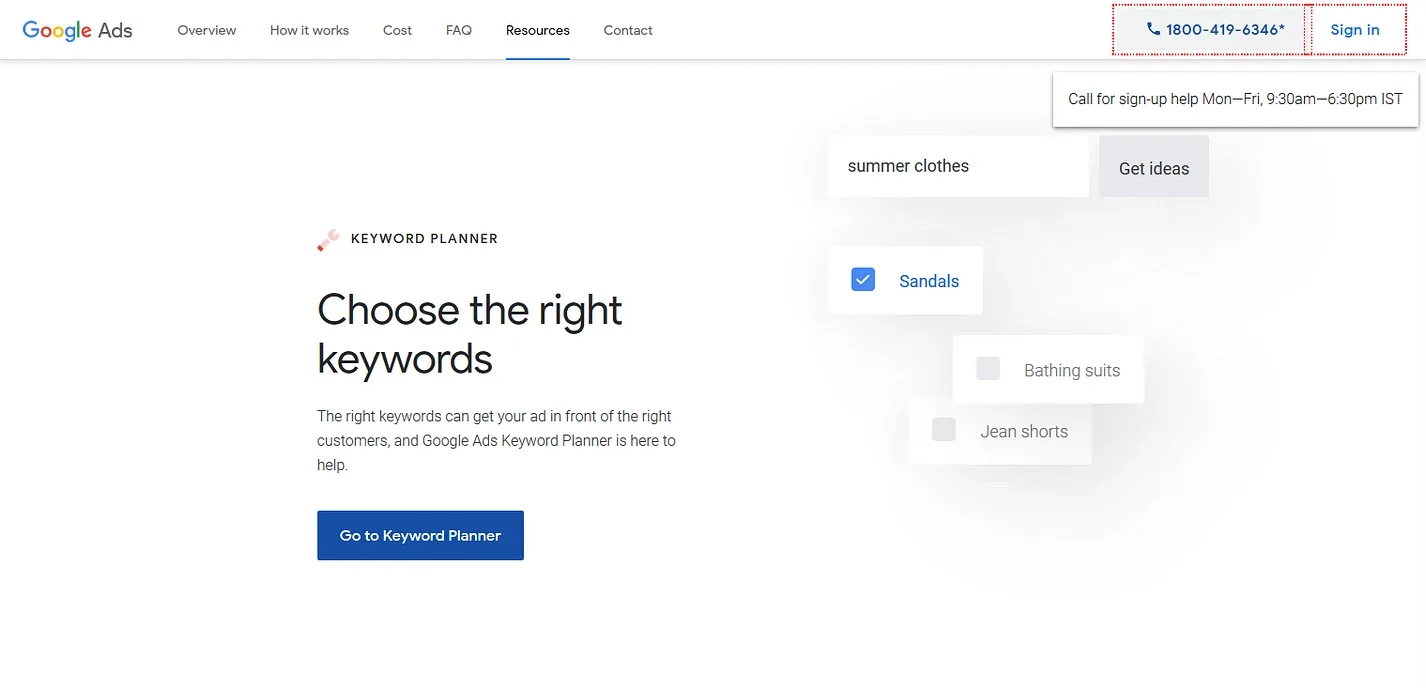 GrowthBar
GrowthBar is an essential tool for marketers and bloggers who want accurate ranking difficulty or keyword suggestions to appear alongside their search results. The unique content outline generation feature recently added allows you to generate competitor profiles in one click with keywords, word counts, headers, images, links and more.
As a content creator, you know how important it is to have a great SEO strategy. But sometimes it's hard to know where to start. GrowthBar can help by generating content outlines and providing accurate keyword difficulty data. With their long tail keyword suggestions and exportable keyword data, you'll be able to create a winning SEO strategy in no time. And their on-page word count feature is perfect for making sure your content is fully optimized. Best of all, they offer a free 5-day trial so you can try before you buy.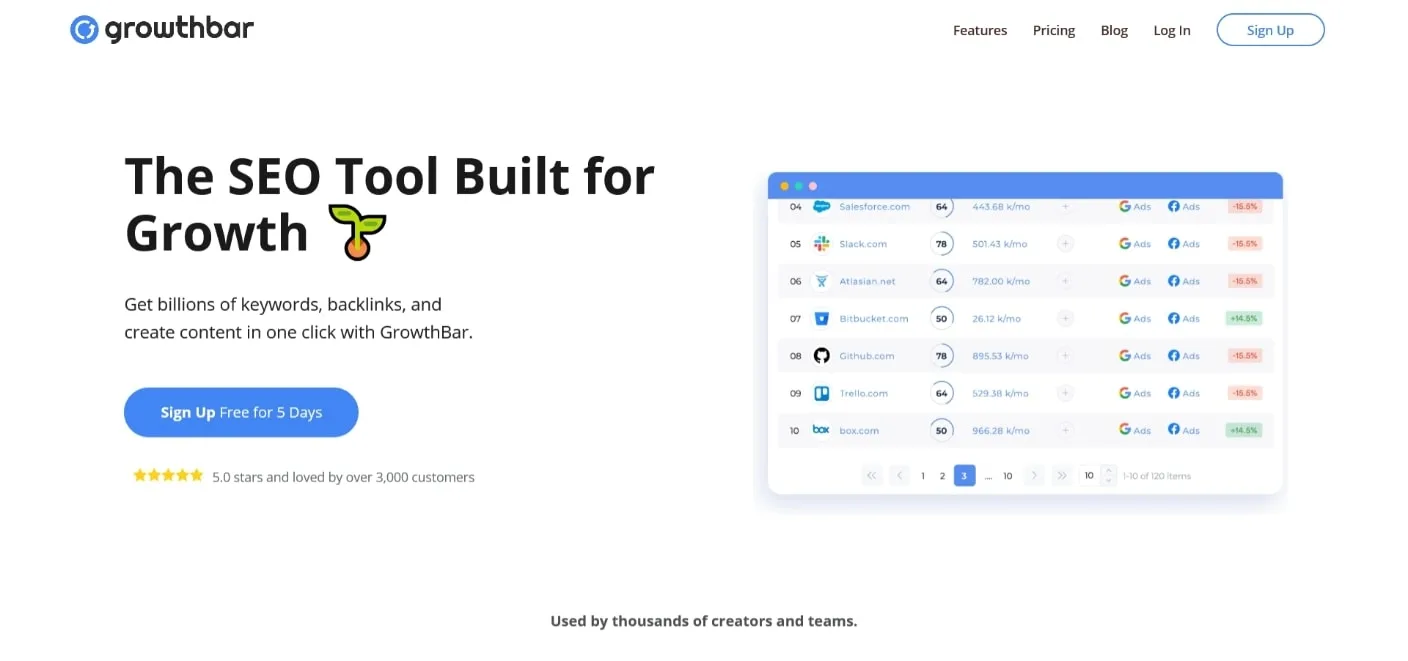 Which tool is right for you?
There are tons of great keyword research tools out there that can help you improve your SEO rankings. However, it can be tough to determine which one is right for your business. Start by analyzing your budget and then consider the primary focus of your brand's SEO strategy. From there, you should be able to narrow down your options and find the perfect tool for your needs.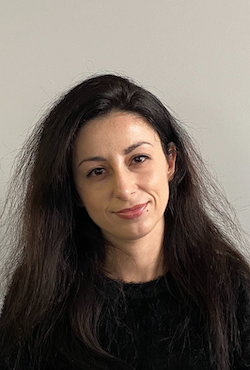 Nadejda Milanova
An experienced Content creator in the field of Search Engine Optimization (SEO) and WordPress. A true proffesional with a Master's degree focused on journalism.
Read more by Nadejda Milanova