Tsohost.com, a UK hosting provider which was originally founded by the team behind Stablepoint, has today announced that they are shutting down their legacy hosting platform Gridhost. Their email says:
"As the Gridhost platform is being terminated completely, you'll need to back up your data and find an alternative arrangement for your current services."
Tsohost have provided 45 days notice.
We will migrate your data to Stablepoint for you
At Stablepoint we have migrated thousands of sites off Gridhost and have a dedicated team who are able to handle this for you free of charge. We can move websites and emails.
Please see information about our free migration service for details.
You would need to place an order with Stablepoint for a hosting package, and then provide our support team with your Gridhost login details. We can usually migrate websites within 24 hours and can take care of the process for you.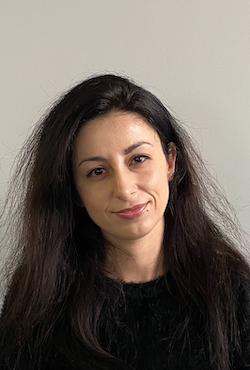 Nadejda Milanova
An experienced Content creator in the field of Search Engine Optimization (SEO) and WordPress. A true proffesional with a Master's degree focused on journalism.
Read more by Nadejda Milanova