If you run a web design business, in this ever-evolving world of web development, you're always going to be on the lookout for ways to grow your business.
While you could start to think about increasing your pricing structure, reassessing your services to see which services bring in more money, one of the best and easiest ways to grow your business is by adding WordPress maintenance to your list of services.
Are you interested in learning more? Keep reading on to find out what WordPress maintenance is, what it involves, and how this vital service will benefit you.
What is WordPress maintenance?
Did you know that WordPress powers more than 30% of websites online? That is a huge number compared to relative newcomers, Wix, who hold only 1.6%. The number of WordPress powered websites is only set to increase over the coming years, as more and more clients are choosing to use WordPress for their websites.
That means that with a high number of businesses using WordPress, the greater the need for specialised maintenance of these sites. WordPress maintenance r plans will typically include; plugin updates, backups, migrations, support, security insights, and more. They are package services that will maximise frequent recurring revenue for creatives.
How to Create a Maintenance Plan
Now it's time to start thinking about what you need to do to start earning that extra, frequent revenue as part of your web design services.
Here's how to go about that.
Outline the Services you Offer.
To do this, you'll need to think about what particular services your clients are asking for.
Chances are there are a few key areas that they have sought support in previously. You may also want to think about the things that would help your clients save time and money-- as well as being a good way to build future relationships. This is a good place to start building your maintenance plan packages.
You will need to keep your business needs in mind and what will help make your clients' lives easier along the way.
Some of these services may include;
WordPress and plugin updates
Backups
Security insights
SEO and strategy
Marketing
Email hosting
Plus more.
Use the Services to Create Package Plans and Prices
Once you know what services you want to offer, the next stage would be to place them into package plans. You may also consider selling each service individually, but it will be more worthwhile to compile these services into different bundles.
For example, higher and lower maintenance plans could be made available to clients. A basic package may include; daily backups, software updates, malware and uptime monitoring, spam cleanup, and database optimisation. A higher-level plan could have the same services but with additional support such as; performance monitoring, page speed optimisation, SEO, and custom design services.
Then you'll need to start thinking about how to price your packages. How 'in demand' are each of the services you're offering? If, for example, most of your clients seem to ask for plugin updates and complete security audits, you may want to consider charging more for those services.
How to Run a WordPress Maintenance Business- starting today
We should now have a greater understanding of what a WordPress Management Business is and how you would begin to market to existing and future clients. Now it's time to think about some of the tools you will need to successfully launch your own WordPress maintenance business.
A WordPress Website
One of the most important things you will need when launching your WordPress maintenance business is a WordPress website.
When it comes to your website, your Services page could be one of the most important on your website. This is because that is where the conversion happens- when somebody on your website makes the transition between the casual browser or prospective buyer into a paying customer.
While your entire website can be used to showcase your complete skillset as a company, your Services page is where clients will have the opportunity to learn more about your WordPress maintenance business without being bombarded with marketing material. Your services page should focus on how your services can provide the customer with a positive end result.
Include client testimonials and case studies to back up your claims, including key examples of your previous work. Show, don't tell what you're capable of achieving. If clients can't see this, then they're unlikely to want to engage. Make sure you make it easy for people to reach you with their queries. You can do this by providing links to your social media platforms, as well as having email addresses and telephone numbers, as well as giving people the option to complete a contact form.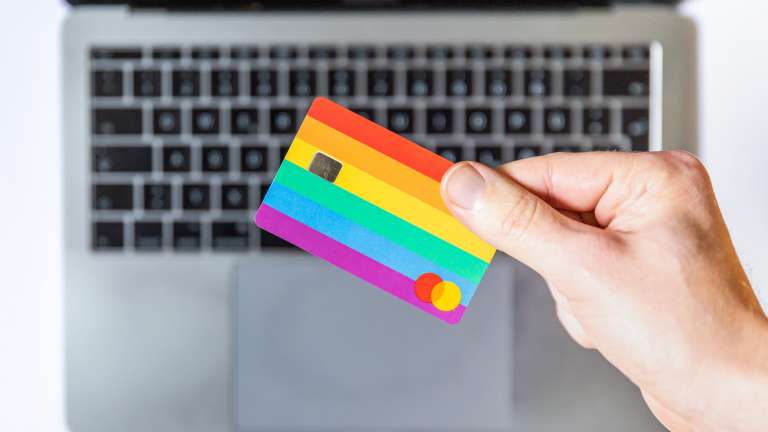 Additional Features to Include on Your Website
1. A Payment System
You will need a way in which to accept payments. This could be one where you can create an automatic subscription to bill your clients. There are many of these add-ons that are available to include on your website.
2. Ticketing/ Support System
You're going to need a way to stay on top of your customer's needs as your client base grows. You will need a real support and ticketing system in place to allow clients to communicate their needs effectively. The ticketing system will also help you to organise your daily tasks. A quick online search will help you to identify the correct ticketing or support system for you.
3.Automation
If you want to focus more time on building your client base and giving customers the service they're looking for, you should try to automate as many tasks as possible. By automating some of the functions, you will have the capacity to take on more clients and cut down on time spent per client. Use automating tools to do this. The good news is that it will still be possible to do these tasks manually if your automating devices fail for whatever reason.
WordPress Management Businesses are a good business model. The businesses that thrive the most are those who have a combination of good website design, know how to set up automation, and who react to their clients' needs.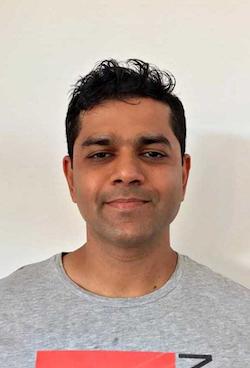 Martin Hemlock
A devoted husband & father to 2 furry kids, coder, table tennis player & salsa dancer. Loves peeking at code & fixing sites; WordPress & DIVI fanatic.
Read more by Martin Hemlock