Are you about to register a domain for the first time? Wondering which domain to choose and why? We'll help you with 5 guidelines for action in the difficult process of analysis and planning before starting your online business site, personal blog or store.
And today we will tell you why to choose more than one name for your site, whether you are at the start or at the development stage.
More than one domain. Why?
1. Protect yourself from errors when writing domain names
If you are just starting your online business, accept the fact that not all users will spell the name of your site correctly. Sometimes they miss a letter or add a sign in excess and this can prevent them from reaching it.
If you have a working online business, you are probably already convinced of the truth of this fact. Yes, it is possible that your brand name is more difficult to remember or you have not chosen the most intuitive domain extension in the beginning.
For all these scenarios, the solution is one - direct more than one domain to the homepage of your site.
To find out the most common search errors related to your brand, check out tools like the Google Search Console. In the Performance menu you will find the most searched keywords (queries), and you can filter the results by period and some additional indicators to get the most specific information. The Search Console Insights menu is also useful, where you will see not only the most searched keywords, but also the most current (trending) related to your brand. The period considered covers the last 28 days. You will also see the number of clicks.
Make a list and check if they are free with the same as yours, as well as with other domain extensions.
It will be useful for you to keep these domains and direct them to your site to channel traffic better.
Targeting more than one domain to the same site is also called "domain parking." Parking of domains in cPanel is done in the menu of the same name. You will find detailed information about each step of the parking in our help article.
2. Protect yourself from competition
Competition never sleeps, right? So always be one step ahead of her! By keeping a few domains related to your business, you protect yourself from the danger of finding a site with names on Google tomorrow.
Maybe here your skepticism will call and you will say to yourself - "Well, who wants to name their business the same way I do?". "Who doesn't!" We would answer.
If you have chosen an easy-to-remember, direct and spoken name, it is very likely that someone else will like it. If it ranks well in search engines because it matches a popular search, it is very likely that someone else will ask for it.
Don't be reckless about your digital property. Take care of it as you do your physical assets. Your website, domain and professional mail work for the benefit of you and your business, increasing customer confidence and success. The required investment in several domains is not unbearably large for most businesses, but the benefits can be innumerable.
We remind you that in addition to the popular .com, .uk, .eu, .net domains, you can also take advantage of a full list of new domain extensions, such as .store, .online, .fun, .art, etc. They are distinctive and clearly emphasize your identity. Another advantage is that they are not yet as exploited as the traditional ones. It is more likely that your name is still free.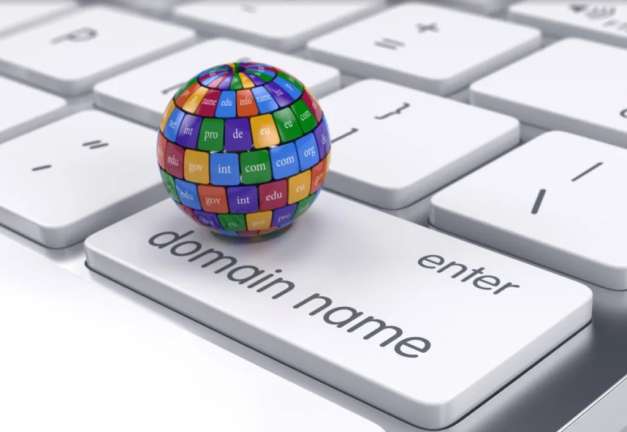 3. Improve your search engine rankings
The ranking of your site in search engines is the result of many factors of varying severity. One of them is your domain. The more popular and understandable the words in it, the more relevant it is to common searches. Having more than one domain will allow you to rank by relevance to a larger number of keywords and phrases.
When choosing a domain, try to think not only from the point of view of users, but also from the point of view of crawlers. Without their approval, customers will find it difficult to reach your site.
4. You can easily position yourself in other markets
If you are planning to go beyond your local market, it is good to consider domains with national domain extensions (ccTLDs) of the countries in which you want to position yourself.
.es for example is the national domain extension of Spain, .de of Germany, and .it of Italy.
You will find an extremely accessible and multifunctional partner for the name of your site in the face of the .eu domain.
Conclusion
Well, you already have everything you need - a great starter pack, ideas for future development and a reliable support team, ready to assist you at any time of the day.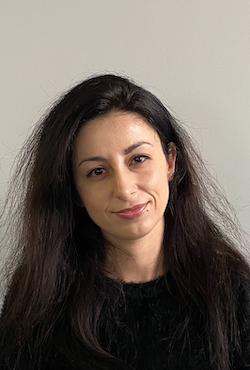 Nadejda Milanova
An experienced Content creator in the field of Search Engine Optimization (SEO) and WordPress. A true proffesional with a Master's degree focused on journalism.
Read more by Nadejda Milanova