Voice was created in 2012 and is a magazine and platform for young creatives covering arts, culture, politics and technology currently reaching over 30,000 people a month and growing.
It's part of the charity Upstart Projects who want to help create a society which values the creativity and leadership qualities of young people and young professionals, and seeks out their voice in the arts, both as artists and commentators.
"A managed service is a must so we can be sure that the underlying server is up to date for security. We're happy paying a bit more for peace of mind, stability and very importantly - speed."
Voice has grown from a small site mainly geared towards supporting young peoples' achievement of Arts Award to a magazine platform covering culture much more widely and delivering live engagement programmes. It started out as a Drupal site but quickly outgrew that platform, so then they worked with Cloud Artisans to develop a bespoke platform that met their users' needs and keep pace with their growth.
"We want to ensure our money is best spent - whilst we'd love a load balanced cluster of servers to keep everything running brilliantly, having a great quality service at a decent price that helps us build towards a bigger scale is great."
"The experience of the founders and their response when our tech partner was testing them out. Also the fact that we could deploy on Digital Ocean with a green data centre - a company we knew, and with both security and green credentials to boot."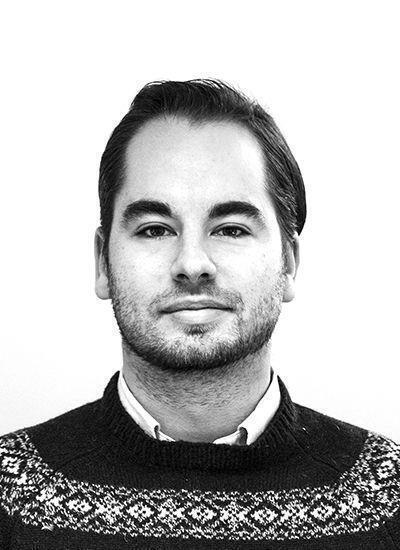 Darren Lingham
Darren has worked in the web hosting industry since 2002 and brings a wealth of experience to his role at Stablepoint. As part of the senior management team, Darren helps set the overall strategy and direction for the business. Day to day, he is responsible for solving more complicated technical issues and ensuring that our customer service is up to the high standard our clients expect. Outside of hosting, Darren enjoys running half marathons and playing golf (badly!)
Read more by Darren Lingham