Today, it's difficult to imagine life without communication. This would mean cutting off all contact with relatives, friends, colleagues and partners.
Impossible.
It is now more important than ever to stay connected to the world in order to keep in touch with all the people who play a significant role for us.
And as for businesses - communication is vital to continue their operation and to maintain business performance in the usual norms.
One of the ways businesses can stay in direct contact with their customers and partners is by adding real-time chat to their sites. Along with the phone and email, chat is an integral part of a good user experience and has a positive impact on businesses in many ways.
In 2021, more than 70% of businesses worldwide have implemented chat as another means of communication.
Stay up to date by supporting these statistics and setting a good example for others.
We have prepared 10 reasons which only confirms the benefits of its implementation on your site. And in the second part of the article we will offer you several chat solutions on your site.
1. Shortens the distance with users.
Chat is the "shortcut" of visitors to you. They usually resort to it when they have a question whose answer they do not find on the site, or they want to consult for the selection of a suitable product / service for their needs.
Chat communication is more casual. It does not follow a certain label of formality, as in emails or official correspondence, for example.
This makes chat a preferred communication channel, as it gives visitors the freedom to briefly describe their case or ask a question without following specific rules.
2. It has a positive effect on the perception of products / services.
The quick reaction on your part builds trust in customers. Your presence in the chat in real time is a manifestation of responsibility, care and personal attitude to the brand and to each visitor.
And this is invaluable if you want to build long-lasting and sustainable relationships with your customers.
Good tone in communication, as well as timely response are able to positively affect not only the perception of the product or service, but also the brand. Your attitude to each individual case is a confirmation to the client that he has made the right choice.
3. Makes a stable brand-customer relationship.
As we said, communication by chat lacks formalities. This is a prerequisite for easier shortening of the distance, and hence for greater consumer confidence in your brand.
The better you understand your customers' needs, the more efficient and effective a solution you can offer them. By using the chat on your site, they actually need your help. If you treat their questions with understanding and patience, they will respond with gratitude and loyalty. And the greatest gift they can make for you is to recommend you to relatives and acquaintances.
4. An effective tool for site improvement.
Integrating chat into your site can help you improve and refine it. For example, if your customer wants to contact you with a recommendation, they can do so as soon as possible via chat.
So users get satisfaction that you respond to their advice. Thank them and show them that you value their concern.
5. Great tool for feedback from your target audience.
If you are looking for an effective method to get a relevant assessment of your service, chat is very suitable for this purpose. At the end of each call, you can ask your customers to give their feedback on:
whether they have found the product / service they are looking for;
what made it difficult for them to work with your site;
if you have managed to guide them in choosing the best solution for them;
what recommendations would they leave you;
are they satisfied and to what extent of the service and more.
Through chat communication, you can find out if your customers have been satisfied without forcing them to fill out surveys and leave your site.
6. Another way to personalize suggestions.
When you want to show your gratitude and appreciation to your customers, chat is a convenient solution to do so. Surprise users who come to your site by sending them:
promo codes;
discount rates;
electronic vouchers for shopping of a certain value;
gifts when ordering a specific item / service, etc.
In this way you will show your customers a special and more personal attitude, which will win them over in the long run.
7. Opportunity to increase the efficiency of your service.
Chatting on your site can be extremely helpful. It has an important role to play in the process of improving customer service. Through it you have the opportunity to follow every conversation, to understand each case and to put yourself in the place of each client.
By doing this in retrospect, you will have greater clarity on how to improve communication with the audience. You will know what your strengths and weaknesses are and what you need to do to increase your effectiveness.
8. Removes psychological barriers in communication.
As well as being one of the fastest ways to communicate, chat is a preferred communication channel because it removes much of the psychological inhibition. Chat messages take the best out of phone and email conversations. How?
In chat, clients can just as easily express emotion - through emoticons, capital letters, punctuation. At the same time, part of the psychological barrier such as insecurity, speech defect, accent, dialect, etc. is removed because the factors of concern are minimized.
9. Convenient time-saving communication channel.
Time has always been a valuable resource. By adding chat to your site, you save a lot of minutes for users as well as for yourself.
For example, writing an email would take much longer than chatting. And the quick reaction in resolving a case is highly valued by the audience. In this way you will prove to them that you know how to deal with any challenges in a short time.
You, in turn, will be able to help more customers, which only confirms the benefits of chat on your website.
10. Gives you a competitive advantage.
Although it has long been known as a means of online communication, chat on your site is still not widely used by various businesses. And in highly competitive niches, continuous improvements and conveniences can lead to significant differences in the user experience.
If you want your business to grow at the pace that global brands do, then learn from them and follow good examples. Stay connected with your customers in all possible ways to improve the supply process, your communication with them and the overall perception of your brand. This way you will be one step ahead of your competitors.
Creating a website and implementing a chat on it is no longer a difficult endeavor. With a platform like Site Builder, you don't even need special technical skills and everything happens within a day.
Chat platforms
Facebook Messenger
Connecting Facebook Messenger to your site is a convenient and easy way to track all messages and inquiries that come directly from your business account on the popular social network. This way you will not have to monitor your incoming correspondence from your customers so intensively and tear your attention between several platforms.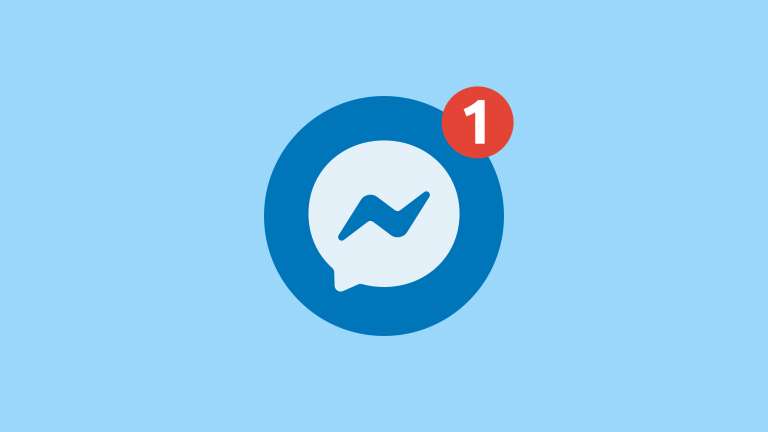 Zendesk
Some chat platforms have extras included that can be very valuable to your business. By adding Zendesk chat, for example, you will receive important statistics about user behavior. This way you will learn which pages hold the attention of the visitors the most, how long they view them, how long your communication with each of them lasts and more.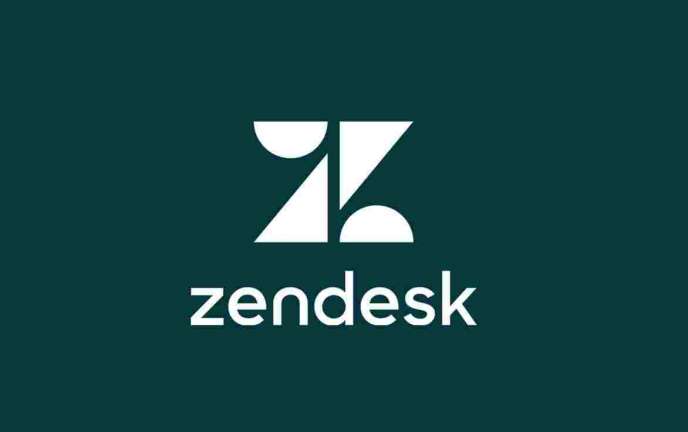 Live Agent
Continuous and timely communication is of great importance for the user experience. Live Agent is a useful tool that will help you get to know your customers better and strengthen your relationship with them. This chat platform will help you meet their needs even before they have considered other alternatives in solving their cases.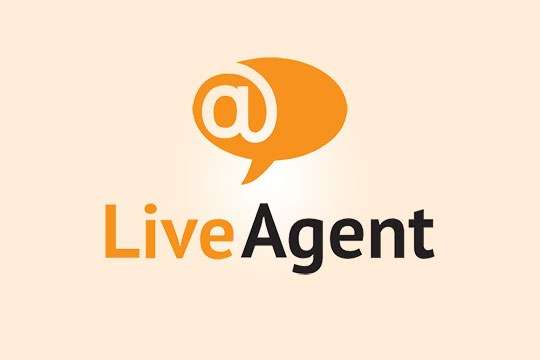 Real-time chat benefits for every business
No matter what field you run your business in, don't overlook the benefits of chatting on your website. We have already listed the reasons for activating it in the above lines, but the truth is that they can be more, because each business is unique in its own way. Once you strive for success, chat is a step in the right direction.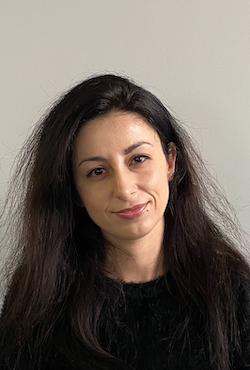 Nadejda Milanova
An experienced Content creator in the field of Search Engine Optimization (SEO) and WordPress. A true proffesional with a Master's degree focused on journalism.
Read more by Nadejda Milanova