One of the most important tasks for any business is to find a good web hosting provider.
Online cloud VPS hosting is one of the most important elements for any business. Having a good web hosting service enables your business to offer an excellent user experience to your customers. You should aim for high-quality hosting as it can improve your Google rating and boost sales.
So what are the best hosting services? A great option is an excellent monthly web hosting plan that provides enhanced security, fast performance, and ease of use.
When choosing a monthly web hosting plan, you have to consider your needs. There are plans that are cheaper, have no commitments, and are flexible in the way they offer their services.
Some people prefer monthly web hosting plans because it's often cheaper than a one-year package. It could be for many reasons such as, you're not sure if you'll still like the service in a few months or budget constraints.
Maybe you're not sure if you'll sell products online for more than a year, but don't want to commit to a long-term hosting plan. Fortunately, these monthly plans offer peace of mind. Though in some cases they have an increased cost per month, they don't have any long-term commitment or obligation.
Monthly hosting plans
Most companies require you to pay for a full year upfront, which can be an investment for some. You don't have any contracts or obligations to stay with the hosting company if you're dissatisfied, which means you can cancel your monthly web hosting at the end of the month if needed.
Are there any disadvantages of using monthly web hosting?
Nope, not at all. When you sign up for a whole year of hosting, you'll have the same support and features as any other customer. The only disadvantage is that you pay a few dollars more per month than someone who signs up for a year at a time.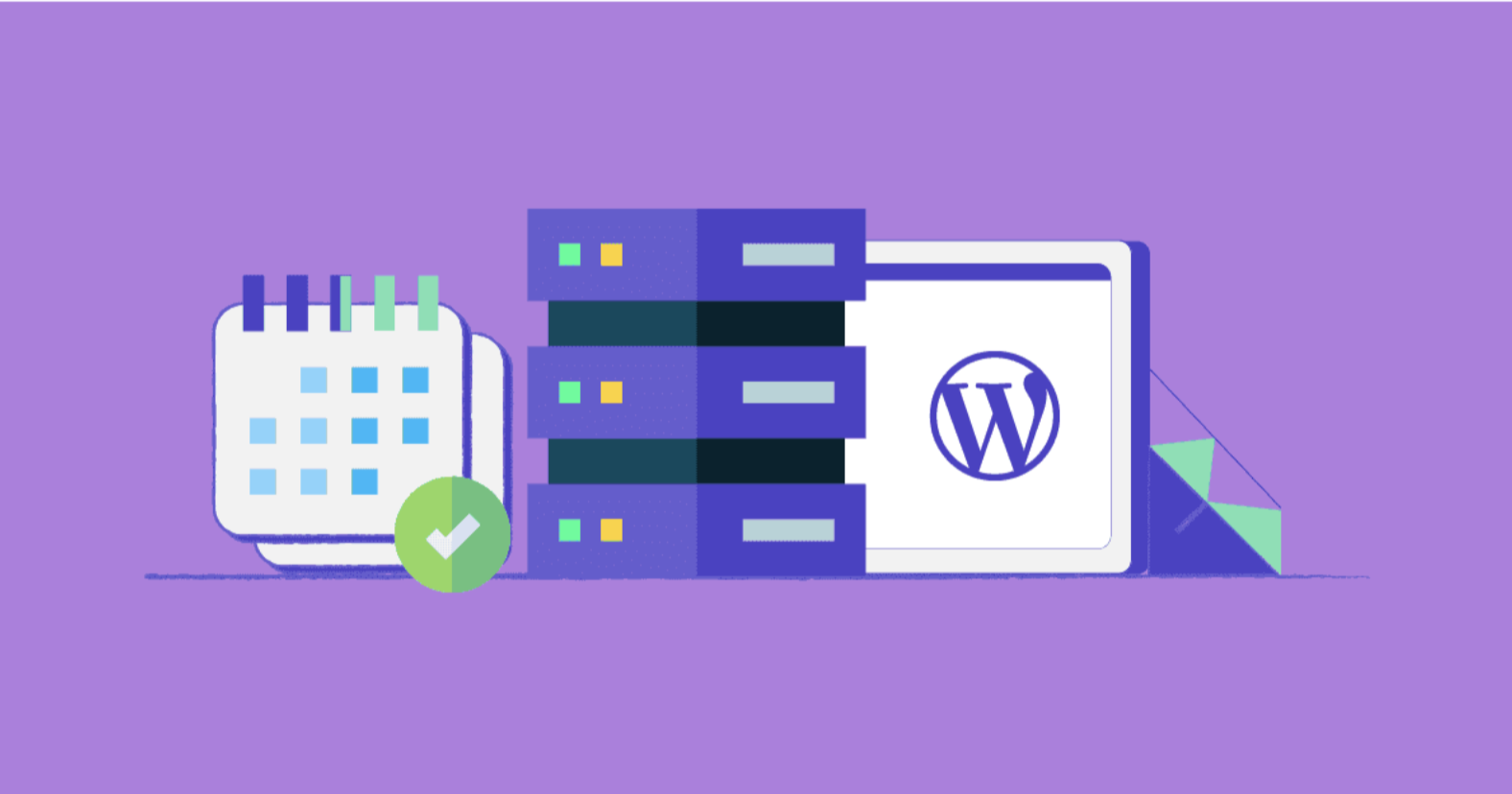 How to Choose the Best Web Hosting for Your WordPress?
The best way to determine what type of web hosting is best for WordPress is to know the basics. There are many companies that offer Web hosting, so many in fact, that it can be difficult to find the right one. But there are a few things to keep in mind before you make your decision. First, you need to know what type of server speed, uptime, and performance you want. Some companies offer free trials so you can test them out.
Uptime
When it comes to running a website, speed and uptime are all important. Users will become frustrated if they land on your site and it doesn't open fast enough. They would move away to another site searching for what they need. Of course, this is also about the user experience; if the site takes too long to load, it can be hard to read content, which can lead to frustration.
If you are looking for hosting services, you need to ensure that your site is up at all times.
Performance & Speed
Website speed is one of many Google ranking signals. Experts say that your website should load within 2 seconds to rank higher in SERP. Website speed also impacts the user experience, not just SEO.
When you're shopping for web hosting, be sure to check the reviews. (Hint: Don't forget to check out our excellent reviews at Trust pilot!)
It is important to consider the hosting bandwidth of your site. This will provide you with an idea of how many visitors your site can handle. For example, if you have an existing website that you would like to transfer, first find out how much traffic your site receives and choose a hosting plan accordingly.
If you've just started a website, don't worry about traffic or bandwidth.
Security
Security is the primary concern for any company hosting its website. Hosting companies should be responsible for all security needs, like updating the PHP version of the website/server, and ensuring that their server infrastructure is up-to-date.
Website security relies on more than just the server. You need to be sure that you are using secure plugins, themes, and SSL certificates to give your site the peace of mind that it deserves. Make sure that you are buying these things from a reputable hosting provider.
Support
The must-have in starting a business is 24/7 customer support. When you first start up a website, there are many problems that need to be addressed. In this case, you can contact technical support for help.
When your company faces a crisis, you need to know that your hosting company will be there for you. Our 24/7 technical and sales support has various ways for you to get in touch with us right away, our team is on stand by ready to help you with any questions you may have.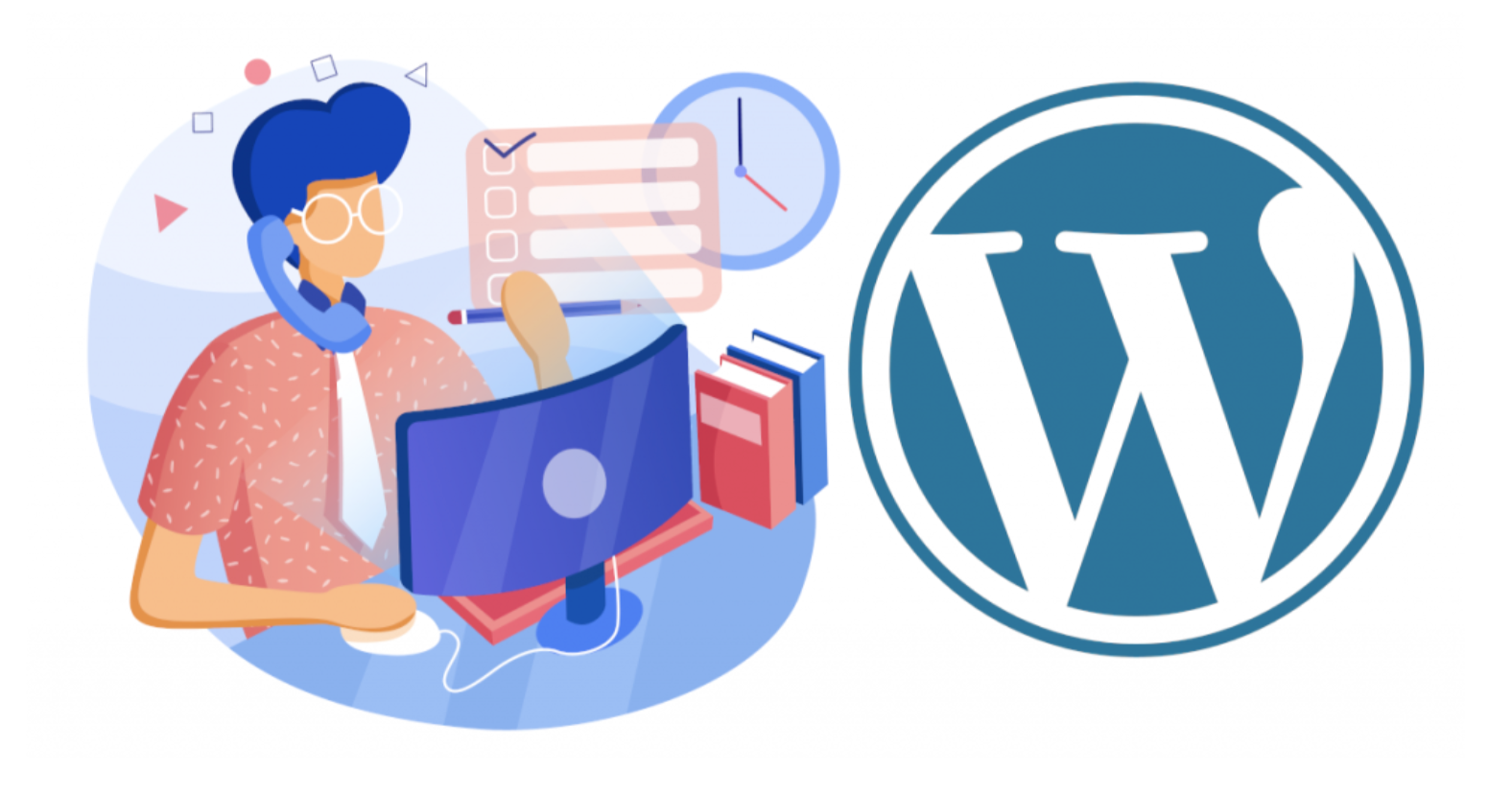 Hosting FAQs
Below are some of the most common questions about WordPress hosting.
I already have a website. Will you help me move it?
Save the headaches and let us do the work. Our dedicated migrations team will handle the transfers of your websites for you. We can even move emails and domains.
What payment methods do you accept?
We accept credit or debit cards, PayPal, UK bank transfer, and Direct debit. The first payment must be made by credit or debit card, PayPal, or bank transfer.
Do I need hosting for my website?
If you want to build a WordPress site, you will need a web hosting package. An essential part of this is your web hosting server. Your server is where your website files are stored and every website you see online has a server as well.
How much will it cost to build a WordPress site?
You don't need to break the bank to build a WordPress site. Prices for this service range from £100 to as high as £30,000.
Do my domain and hosting need to be from the same provider?
No. You can purchase your domain from a domain name registrar and use a different WordPress hosting provider. However, if you don't have a domain already, then it's easier to use the same provider.
Can I use your hosting services for an eCommerce site?
Yes, you absolutely can. We offer SSL certificates which is what you need for running an eCommerce website.
How to secure my WordPress hosting account?
You can secure your website's hosting account with a strong password and avoid logging in from public locations. The best way to do this is to use a VPN.
Conclusion
You want to choose a web host that will cater to all of your needs. Basic features should be the bare minimum, but you should be looking for extras. These can help you stand out from the competition and help you make the right decision.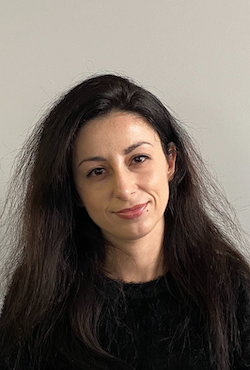 Nadejda Milanova
An experienced Content creator in the field of Search Engine Optimization (SEO) and WordPress. A true proffesional with a Master's degree focused on journalism.
Read more by Nadejda Milanova