PrestaShop is a popular and user-friendly open-source eCommerce platform that allows businesses to create and manage online stores. It offers a wide range of features, including customizable themes, a robust product catalog, secure payment gateways, shipping options, and marketing tools. PrestaShop provides a flexible and scalable solution for businesses of all sizes to sell products and services online.
Selecting the right hosting provider is crucial for the success of your PrestaShop store. A reliable hosting provider ensures that your website is fast, secure, and accessible to customers at all times. The performance of your online store, including page load times and responsiveness, greatly impacts user experience and can directly influence sales. A reputable hosting provider with expertise in eCommerce hosting can offer the necessary infrastructure and support to ensure your PrestaShop store operates seamlessly.
Introducing Stablepoint as a top-tier PrestaShop hosting provider
Stablepoint is a top-tier hosting provider known for its excellent performance and reliable services. When it comes to hosting PrestaShop, Stablepoint offers a range of benefits that make it an ideal choice:
High Performance: Stablepoint's powerful infrastructure ensures fast page loading times, enabling a smooth and engaging shopping experience for your customers. Their optimized servers and advanced caching mechanisms contribute to enhanced performance.
Robust Security: Keeping your PrestaShop store secure is of utmost importance. Stablepoint implements advanced security measures, including firewalls, malware scanning, and regular updates, to protect your website from potential threats and vulnerabilities.
Scalability: As your business grows, you need a hosting provider that can accommodate increasing traffic and resource demands. Stablepoint's scalable infrastructure allows you to seamlessly scale up your PrestaShop store to meet the evolving needs of your business.
Expert Support: Stablepoint offers 24/7 customer support from a team of knowledgeable professionals who understand the intricacies of PrestaShop hosting. They are available to assist you with any technical issues or questions you may have.
Optimized Environment: Stablepoint's servers are specifically optimized for hosting PrestaShop, ensuring compatibility and optimal performance. This specialized environment enhances the speed and reliability of your eCommerce store.
With Stablepoint as your PrestaShop hosting provider, you can focus on growing your online business while enjoying the benefits of a high-performance, secure, and scalable hosting solution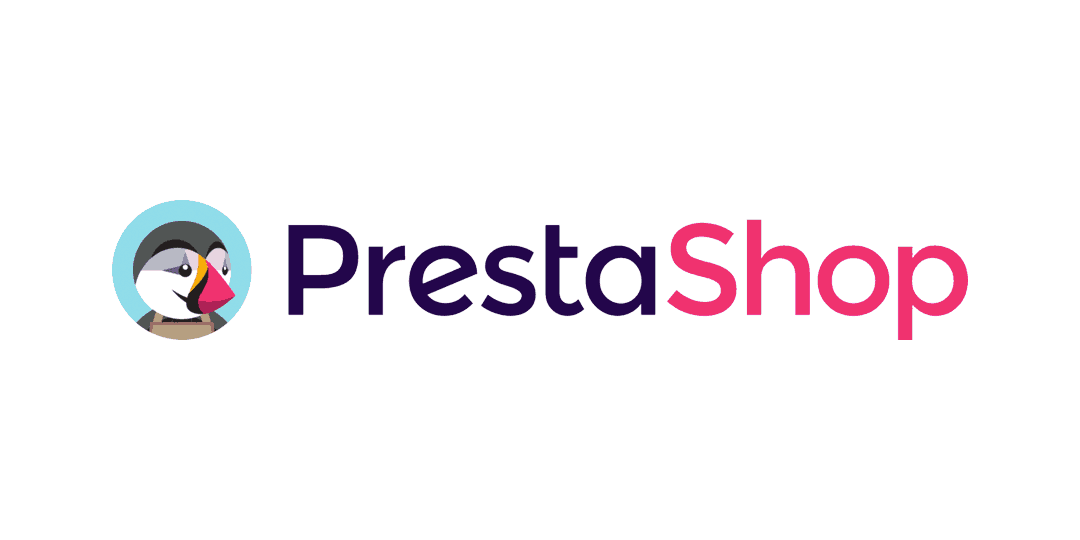 Benefits of PrestaShop Hosting with Stablepoint
a. High-performance servers for faster store load times:
Stablepoint utilizes powerful servers optimized for PrestaShop hosting. This ensures that your online store loads quickly, providing a seamless shopping experience for your customers. Fast page load times improve user engagement, increase conversions, and boost overall customer satisfaction.
b. Scalable resources to accommodate business growth:
As your PrestaShop store grows, you may require additional resources to handle increased traffic and sales. Stablepoint offers scalable hosting solutions that allow you to easily upgrade your resources as needed. This flexibility ensures that your store can handle spikes in traffic and seamlessly accommodate your business growth.
c. Advanced security measures to protect your online store:
Security is paramount for an eCommerce store. Stablepoint implements robust security measures to safeguard your PrestaShop store and customer data. Features like firewalls, malware scanning, and SSL certificates help protect against potential threats and vulnerabilities, ensuring a secure environment for your online business.
d. Automatic backups and easy restoration options:
Data loss can be catastrophic for an eCommerce store. Stablepoint understands the importance of data protection and provides automatic backups of your PrestaShop store. In the event of any issues or accidents, you can easily restore your website to a previous state, minimizing downtime and ensuring business continuity.
e. Expert support team available 24/7:
Stablepoint's dedicated support team is available 24/7 to assist you with any PrestaShop hosting-related inquiries or issues. Whether you have technical questions, need assistance with configurations, or require troubleshooting, their knowledgeable support team is ready to help. Their expertise in PrestaShop hosting ensures that you receive timely and effective support whenever you need it.
By choosing PrestaShop hosting with Stablepoint, you can focus on growing your online business while relying on their high-performance infrastructure, scalable resources, advanced security measures, automatic backups, and expert support. Experience the peace of mind that comes with a reliable hosting solution, allowing you to deliver an exceptional shopping experience to your customers.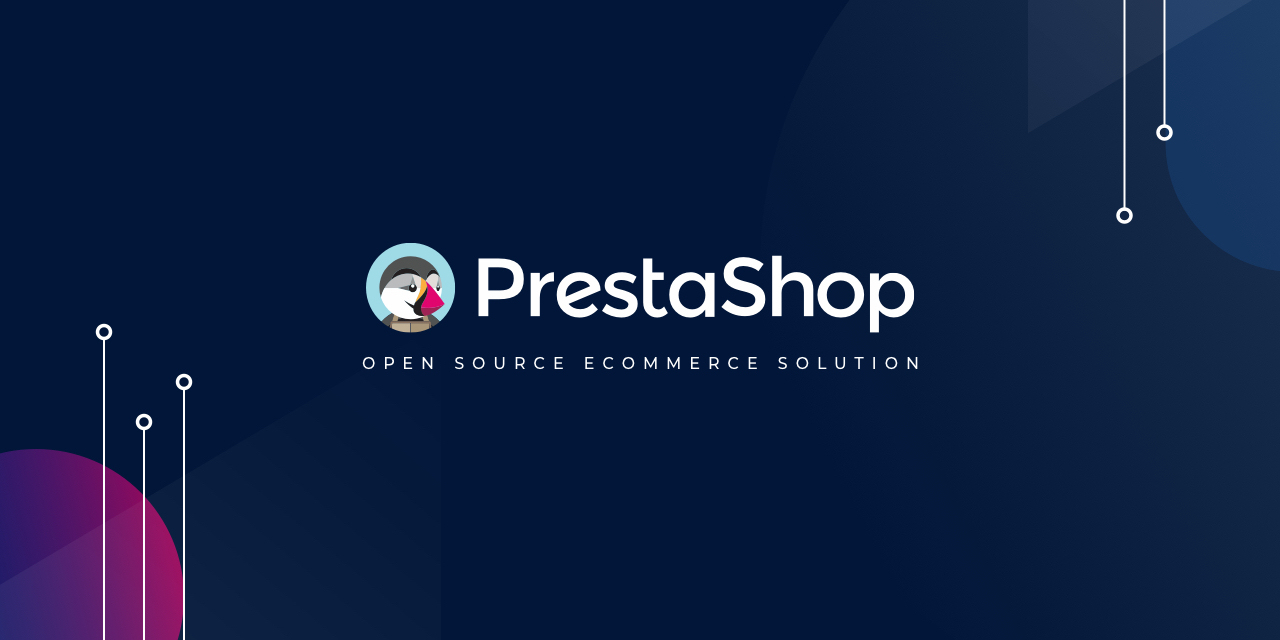 Getting Started with PrestaShop Hosting on Stablepoint:
a. Selecting the right hosting plan:
Start by selecting the hosting plan that suits your PrestaShop store's needs. Stablepoint offers a variety of plans designed specifically for PrestaShop hosting, considering factors such as website traffic, storage requirements, and resource demands. Choose a plan that provides the necessary resources to ensure optimal performance for your online store.
b. Registering a domain and setting up your account:
If you haven't already registered a domain, you can do so through Stablepoint's domain registration service. Select a domain name that reflects your brand and is easy for customers to remember. Once registered, set up your hosting account by providing the necessary information and configuring your desired settings.
c. Installing PrestaShop through cPanel or Plesk:
Stablepoint makes it easy to install PrestaShop on your hosting account. Using either cPanel or Plesk, access the respective control panel provided by Stablepoint. Look for the "Softaculous" or "Applications" section, where you'll find the option to install PrestaShop. Follow the on-screen instructions, specifying your desired installation settings, such as store name, admin credentials, and database details.
d. Configuring DNS settings and SSL certificates:
To ensure your PrestaShop store is accessible to visitors, you need to configure DNS settings. This involves pointing your domain name to your hosting account's nameservers. Stablepoint provides detailed instructions on how to update DNS settings in your domain registrar's control panel.
Additionally, it's essential to secure your PrestaShop store with an SSL certificate to encrypt sensitive data and build customer trust. Stablepoint offers options to install SSL certificates, either through the control panel or by purchasing a certificate from a trusted provider. Follow the provided instructions to enable HTTPS for your PrestaShop store.
Once you have completed these steps, you will have successfully started your PrestaShop hosting journey with Stablepoint. From there, you can begin customizing your online store, adding products, and exploring the features and capabilities of PrestaShop to create a successful eCommerce website.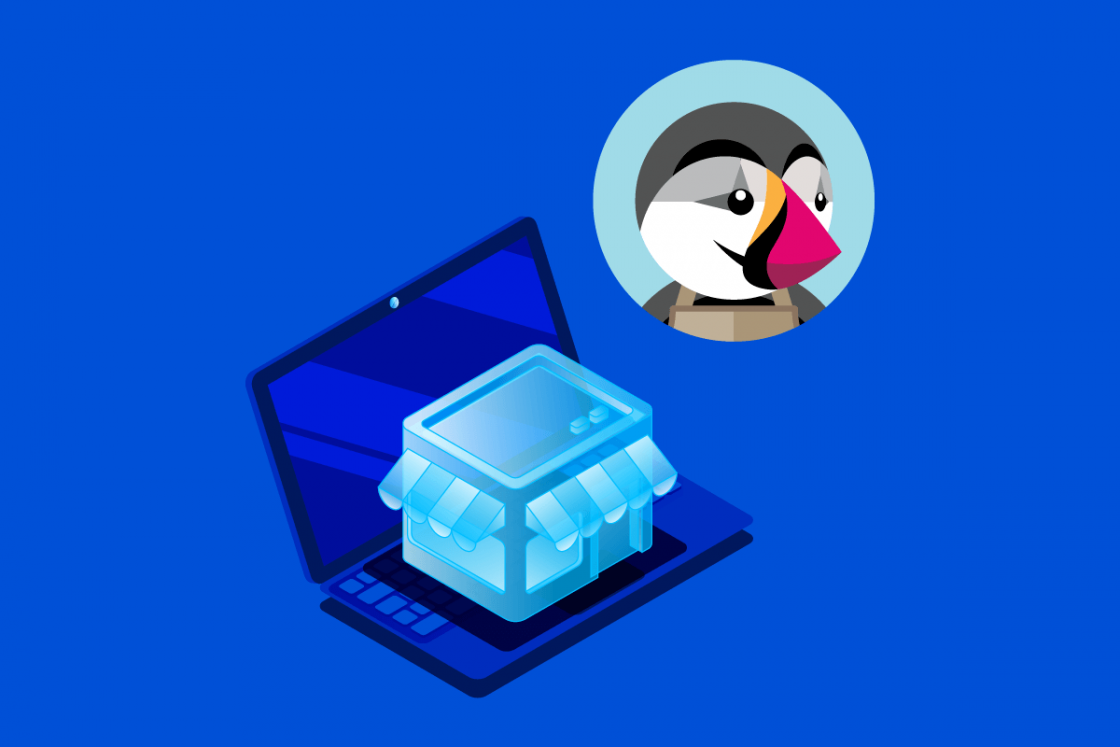 Tips for Optimizing Your PrestaShop Experience on Stablepoint:
a. Choosing the right themes and modules:
Selecting the right themes and modules can greatly enhance the functionality and appearance of your PrestaShop store. Look for themes that align with your brand and provide a user-friendly interface. Consider modules that add useful features such as advanced search, product recommendations, and social media integration. Ensure that the themes and modules you choose are compatible with your PrestaShop version and regularly updated by their developers.
b. Ensuring regular updates for security and performance:
Regularly updating your PrestaShop installation, themes, and modules is essential for maintaining the security and performance of your store. Updates often include bug fixes, security patches, and performance improvements. Stay informed about new updates by subscribing to PrestaShop's official channels and Stablepoint's notifications. Before updating, make sure to back up your store and test the updates in a staging environment to avoid any potential issues.
c. Best practices for store management and maintenance:
Implementing best practices for store management and maintenance can help optimize your PrestaShop experience. Regularly monitor your store's performance, analyze traffic patterns, and review sales data to identify areas for improvement. Optimize your product descriptions, images, and page loading times to provide a seamless shopping experience. Regularly review and update your inventory, manage customer reviews, and ensure accurate pricing and promotions.
d. Utilizing Stablepoint's support resources and community:
Stablepoint offers a wealth of support resources to help you optimize your PrestaShop experience. Explore their knowledge base, documentation, and tutorials for guidance on various aspects of PrestaShop management. Take advantage of their customer support channels, such as live chat or ticket systems, to get assistance with technical issues or questions. Engage with the Stablepoint community forums to connect with other PrestaShop users, share insights, and learn from their experiences.
By following these tips, you can optimize your PrestaShop experience on Stablepoint. Choose compatible and well-maintained themes and modules, ensure regular updates for security and performance, implement best practices for store
Conclusion
In conclusion, choosing PrestaShop hosting with Stablepoint offers numerous benefits for your eCommerce journey:
With Stablepoint's high-performance servers, scalable resources, advanced security measures, automatic backups, and expert support, you can create a powerful and secure online store. Benefit from fast loading times, flexibility to accommodate business growth, robust security, data protection, and round-the-clock assistance.
Now is the time to embark on your eCommerce journey with PrestaShop hosting on Stablepoint. Leverage the power of PrestaShop's feature-rich platform, combined with Stablepoint's reliable infrastructure and support. Unlock the potential to reach a global audience, drive sales, and build a successful online business.
Ready to take your eCommerce venture to the next level? Sign up for a PrestaShop hosting plan with Stablepoint today. Benefit from their optimized infrastructure, secure environment, and responsive support. Start building your online store and enjoy a seamless and rewarding eCommerce experience.
Don't miss out on the opportunity to establish a robust online presence and unlock the potential of your eCommerce business. Choose PrestaShop hosting with Stablepoint and embark on a journey of growth and success. Sign up now and unleash the power of your online store.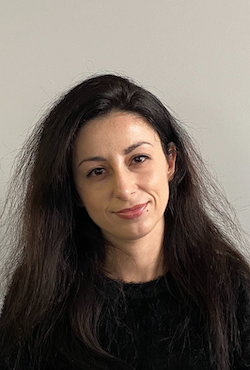 Nadejda Milanova
An experienced Content creator in the field of Search Engine Optimization (SEO) and WordPress. A true proffesional with a Master's degree focused on journalism.
Read more by Nadejda Milanova