I would like to start writing this blog post by extending a warm welcome to all of the Limenex clients joining us at Stablepoint from today.
I know that Limenex has a great reputation for customer service as well as great value for money, and I am confident that here at Stablepoint we can match and even exceed your high expectations. Stablepoint was founded in 2019 and leverages a number of cloud providers in order to provide fast, reliable hosting services to a global audience. Combined with 24/7 around the clock customer support, Limenex clients will benefit from a greater level of service and expertise as being a part of a larger company.
One of the first things you'll notice is that as part of the transition to being a part of Stablepoint, the clients.limenex.com management area will be replaced by clients.stablepoint.com. This new management portal does not affect your hosting services (websites, email) in any way, and you'll be able to view invoices, payments, raise support tickets and so on as before with the same login details but in a more modern interface.
The second thing you'll perhaps notice is that Stablepoint is able to offer a much wider range of hosting services. Expanding Limenex from the three current locations to more than a dozen, as well as a wider range of hosting and reseller packages. Please don't hesitate to get in touch if you'd like to discuss moving your site over to one of our exciting new locations. From USA West Coast to Sydney, to India, to Mexico City, we're able to offer a wide range of locations to enable you to put your site as close as possible to your audience.
Will my level of service change? No. Stablepoint has been running the hosting and support behind Limenex for over a year. Merging Limenex into Stablepoint enables you to have greater access to our teams than before.
Will my login details change? No. You can log in with exactly the same details as before. Your clients.limenex.com login will work at clients.stablepoint.com. Your cPanel password is untouched.
Will any hosting details change? No. Not at all. All hosting services and domains will remain as is. In the near future we may upgrade your service to the latest NvME hardware.
How can I get in touch with Stablepoint/Limenex? Reply to this email, open a ticket through clients.stablepoint.com, or start a live chat on our website.
Will any prices change? No. If you are based in the UK or EU we may have to add your country's rate of VAT tax to your invoices. If you are VAT registered you can download a VAT receipt and/or zero rate the VAT in your client area.
I am a Limenex affiliate. Will this continue? Yes. You can manage your affiliate account in clients.stablepoint.com. Please generate new links - we pay a very generous commission.
I need help with my domain/website hosting. Contact us. We would love to help!


Finally, if you have any questions or queries about this transition, please don't hesitate to get in touch via live chat or by emailing [email protected].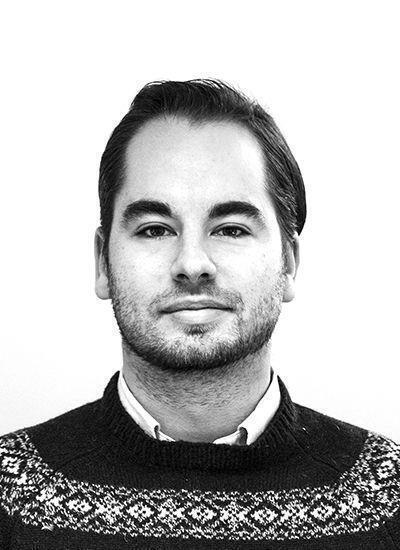 Darren Lingham
Darren has worked in the web hosting industry since 2002 and brings a wealth of experience to his role at Stablepoint. As part of the senior management team, Darren helps set the overall strategy and direction for the business. Day to day, he is responsible for solving more complicated technical issues and ensuring that our customer service is up to the high standard our clients expect. Outside of hosting, Darren enjoys running half marathons and playing golf (badly!)
Read more by Darren Lingham